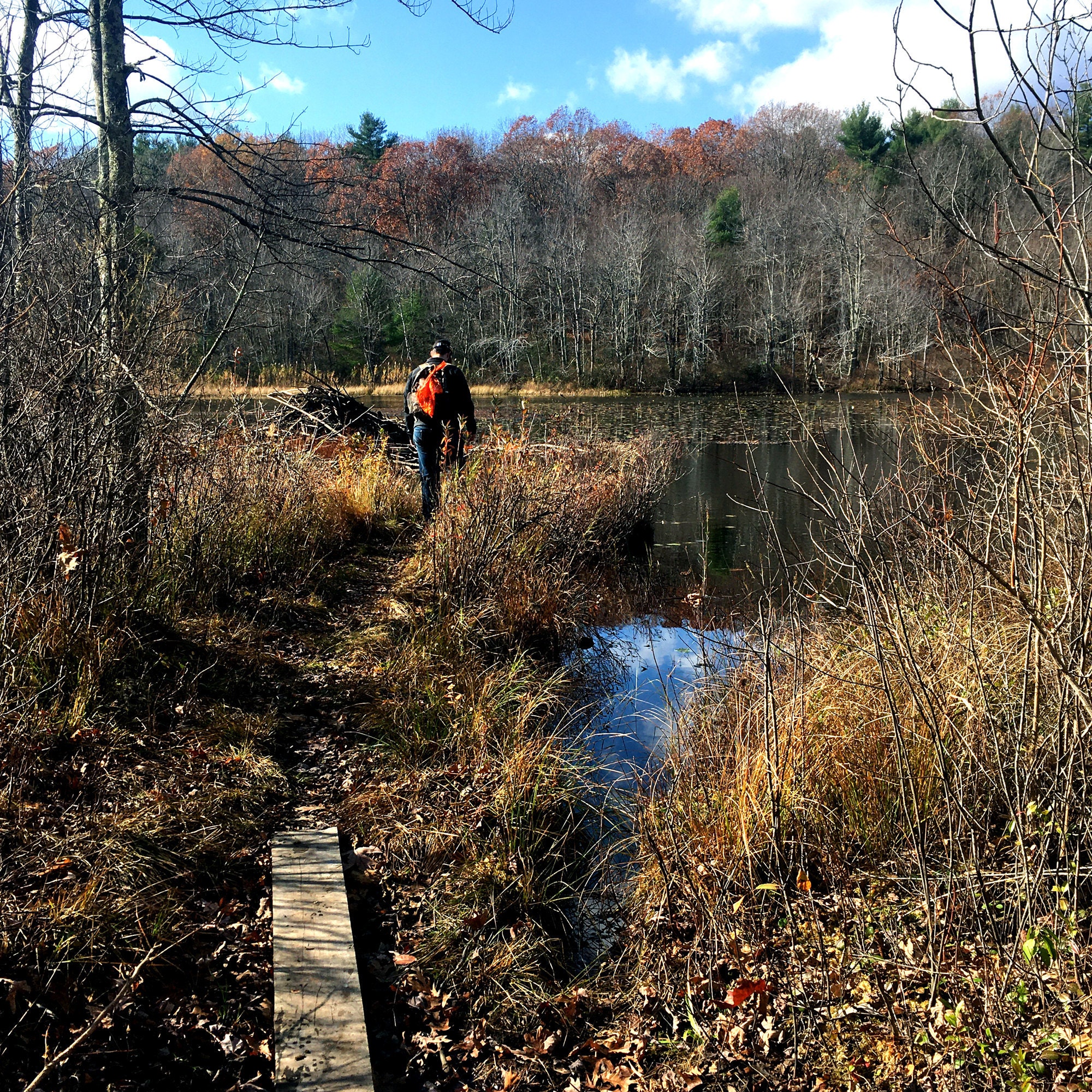 Hiking & Wildcrafting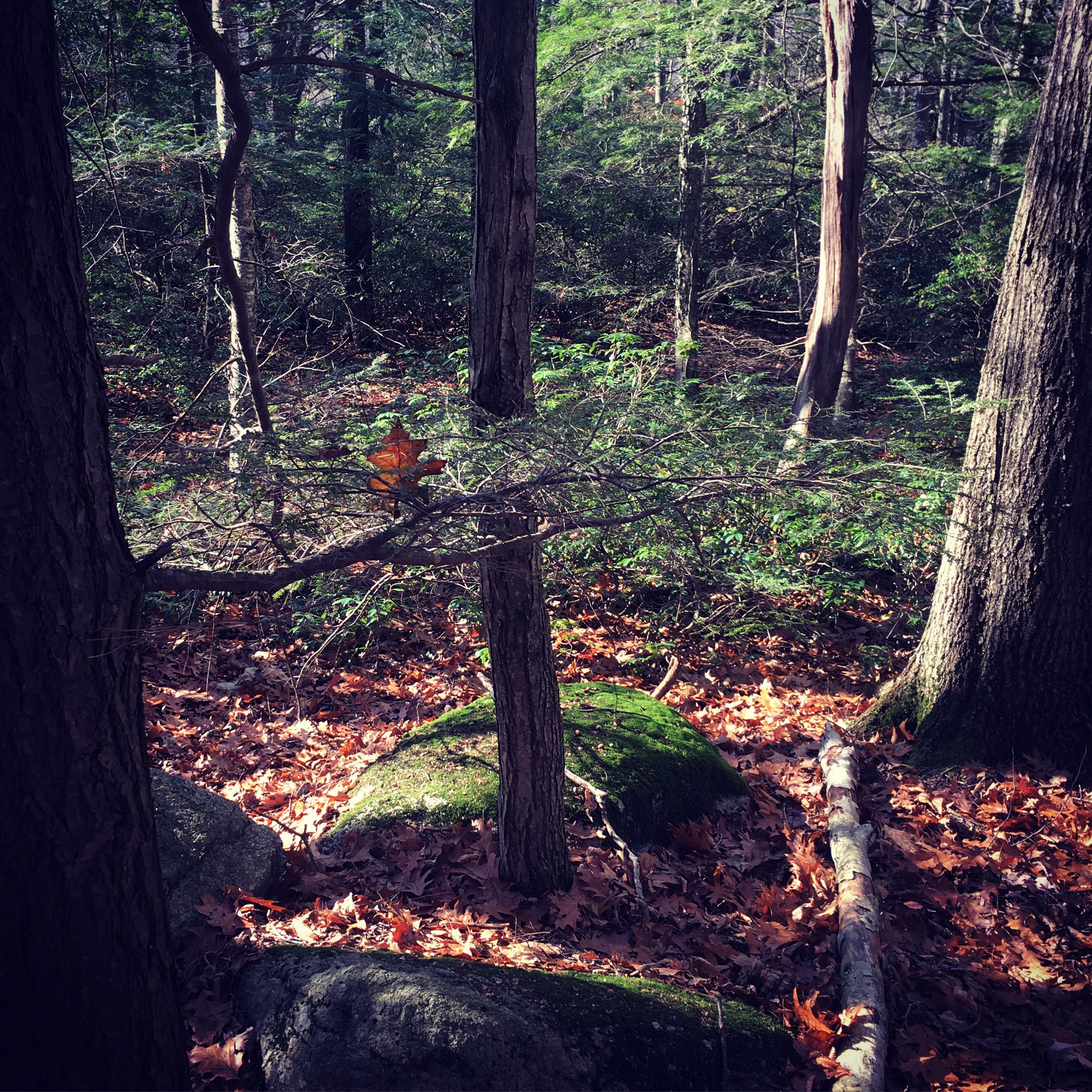 Resting with hemlock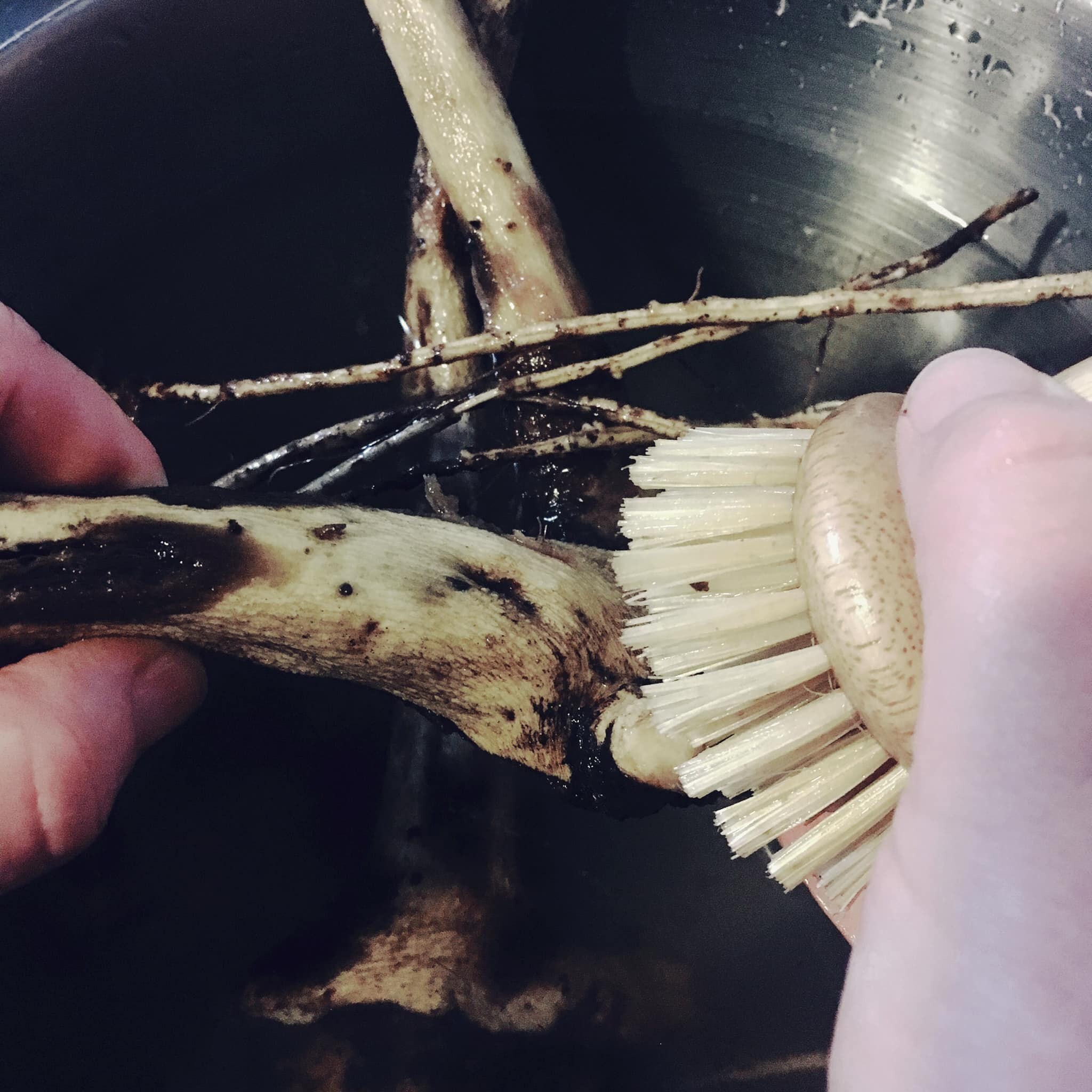 Cleaning some fresh elecampane roots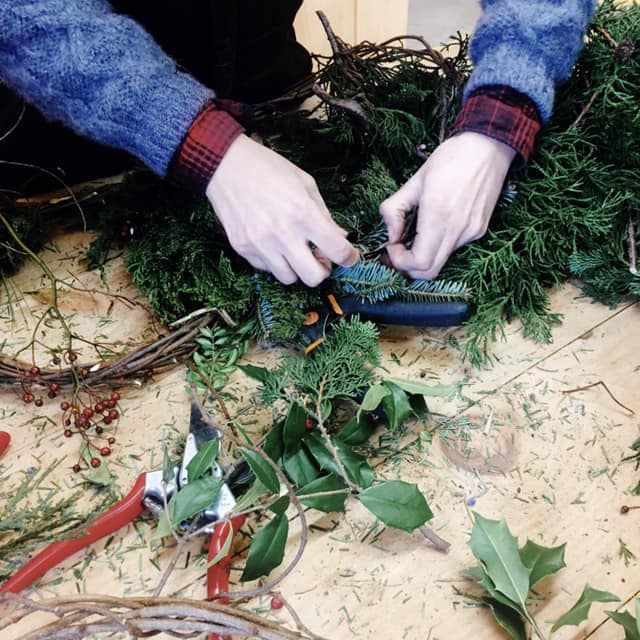 Wreath making Bell Brook Farm in West Brookfield, MA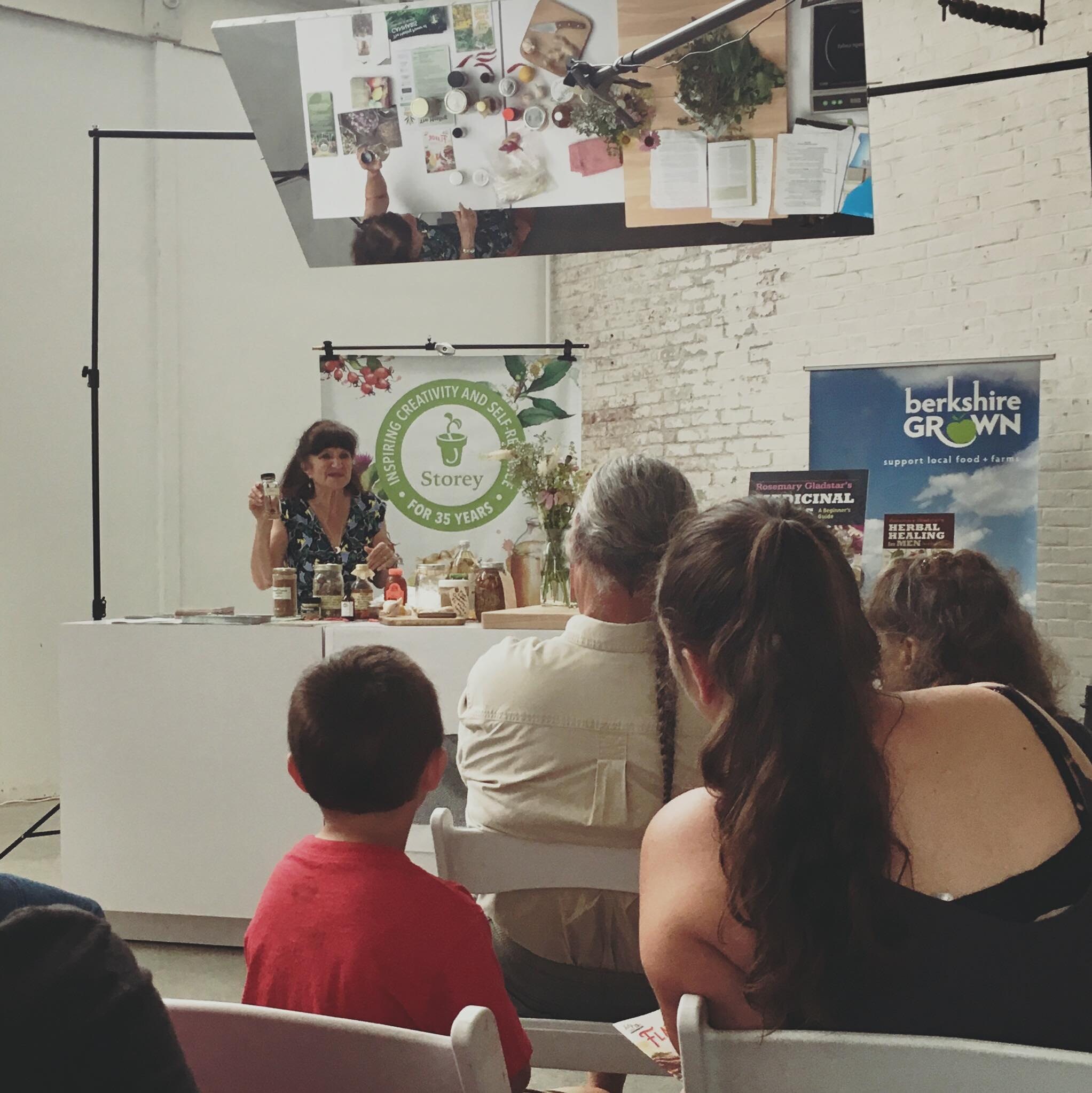 Rosemary Gladstar at Heirloom at Greylock Works in North Adams, MA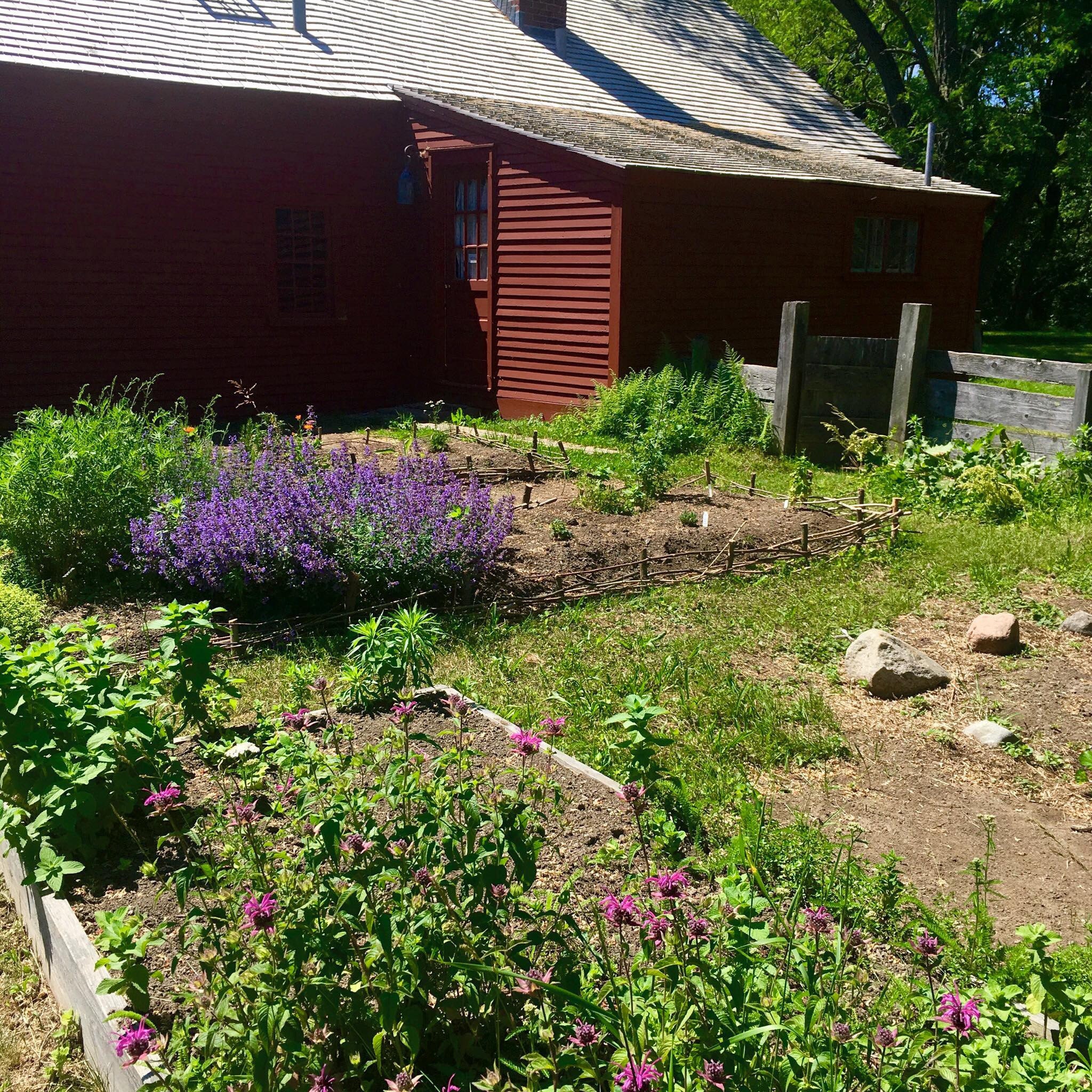 Herb garden at The Rebecca Nurse Homestead in Salem, Massachusetts.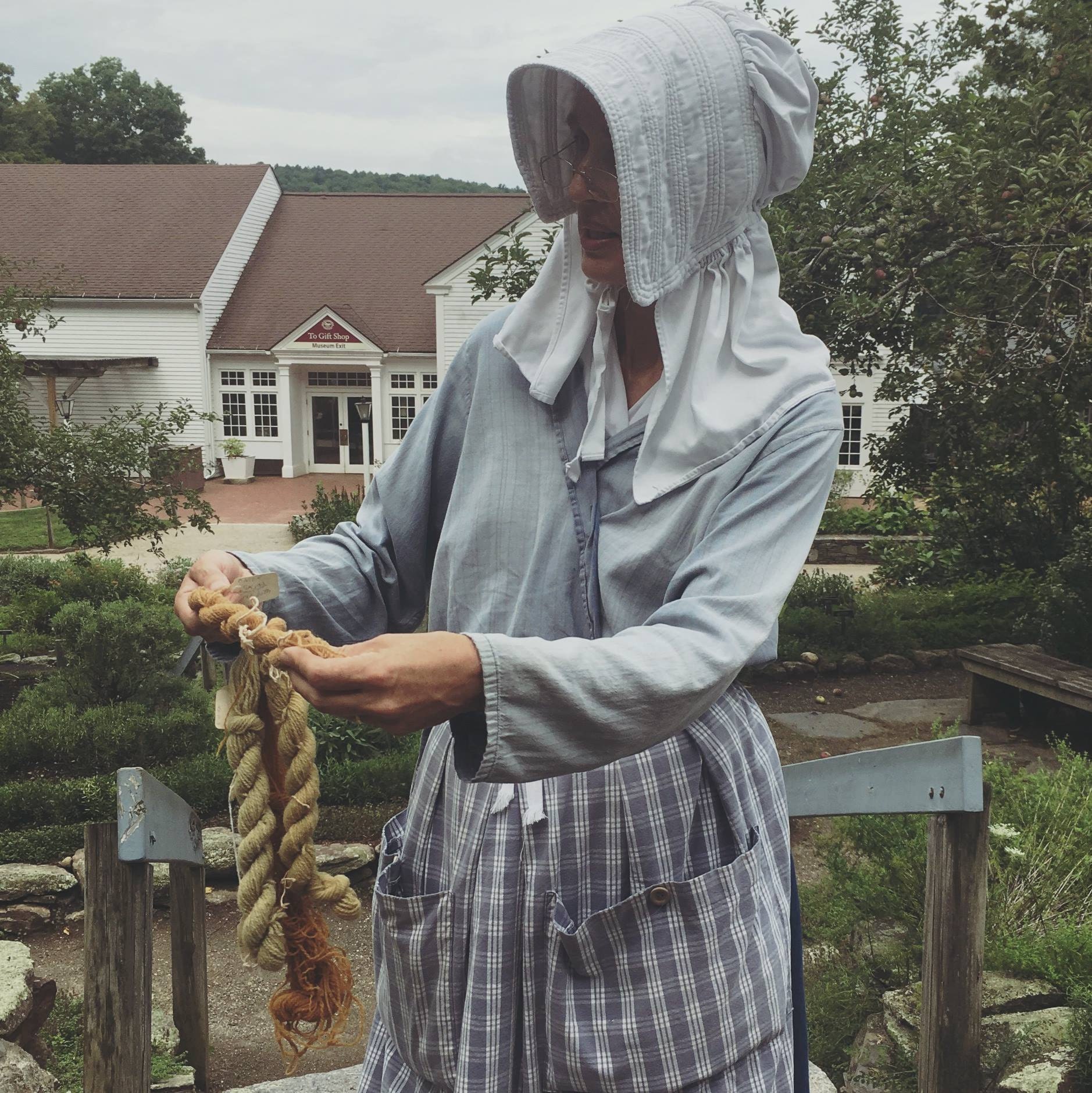 Learning about dye plants at Old Sturbridge Village in Sturbridge, MA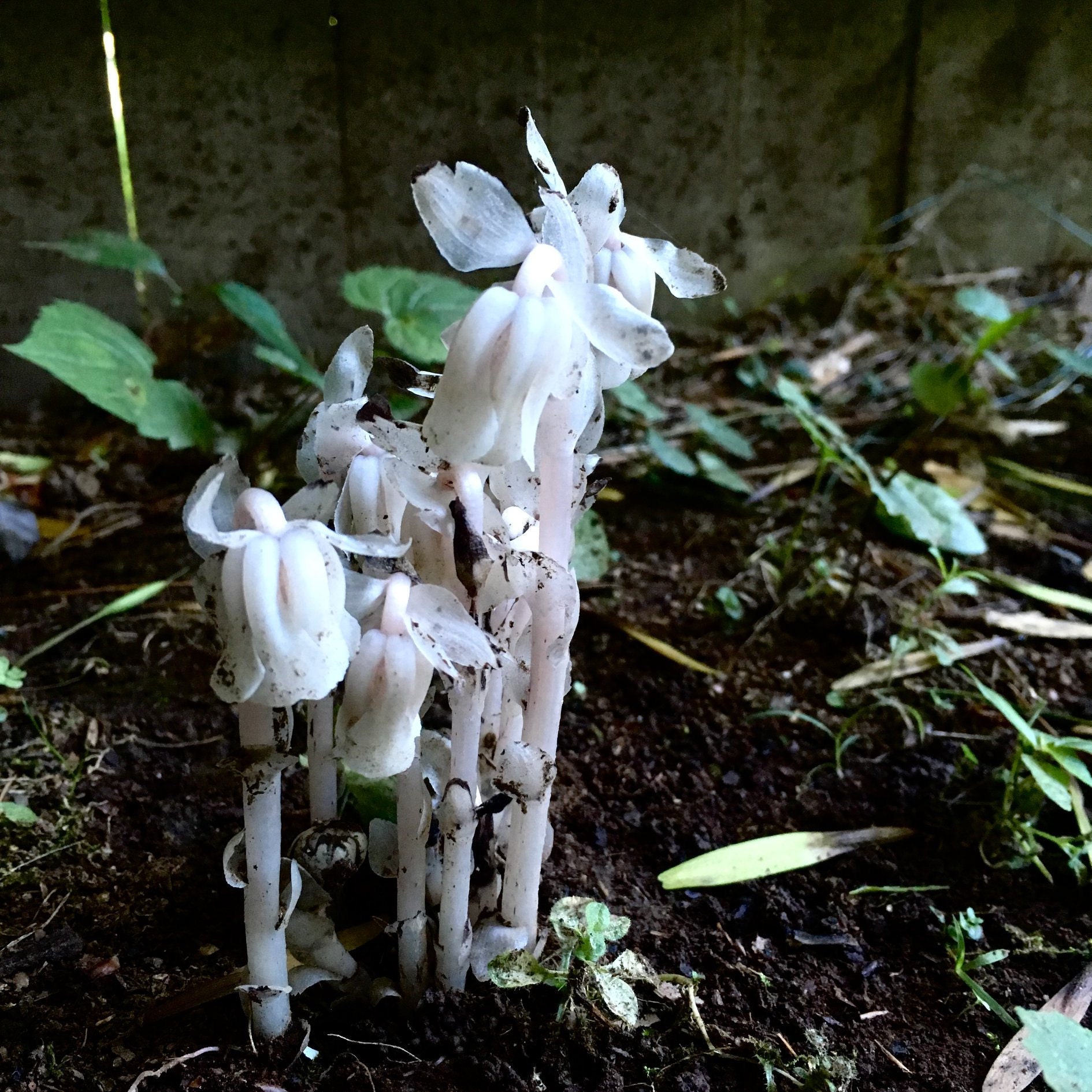 Found some ghost pipe in the backyard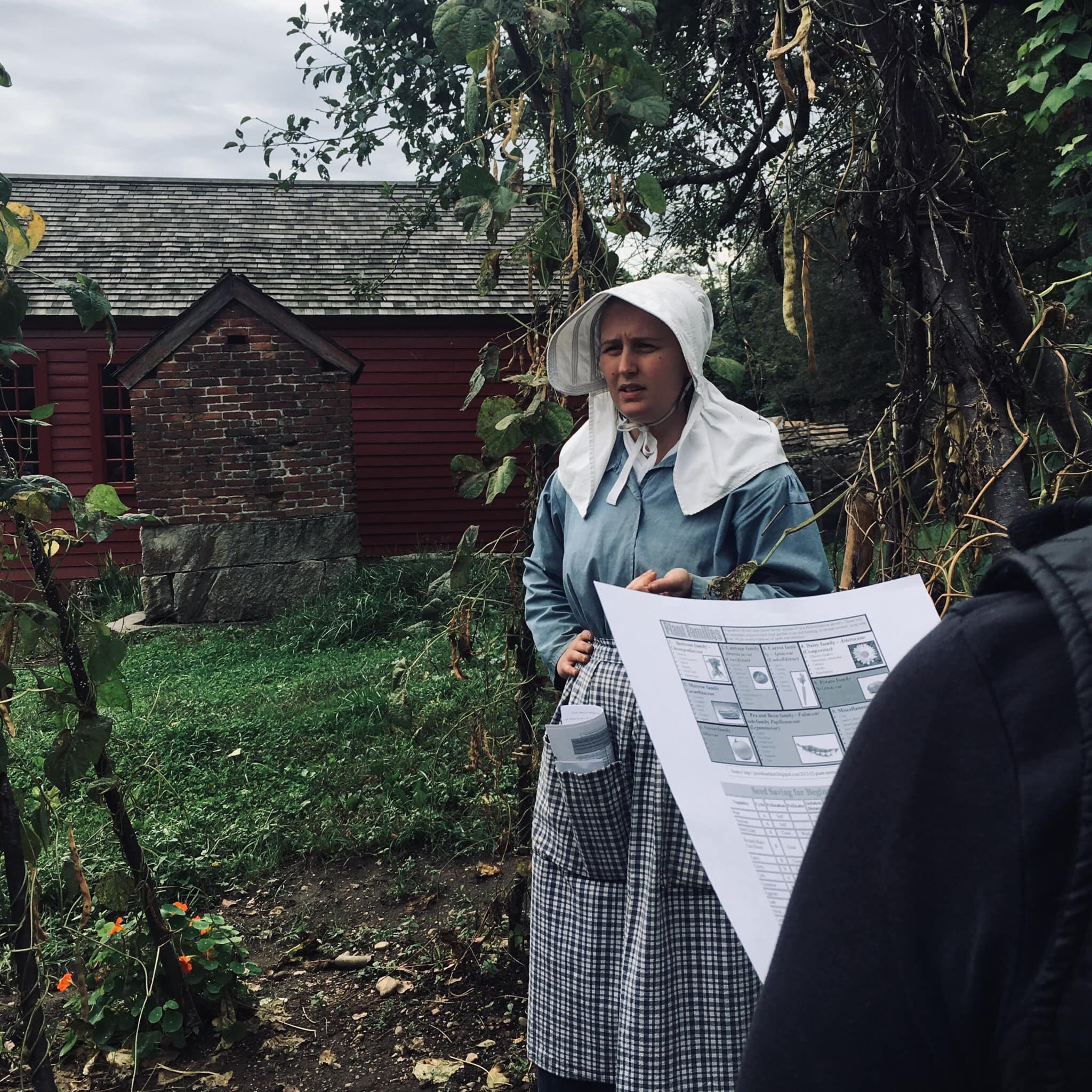 Learning about seed saving at Old Sturbridge Village in Sturbridge, MA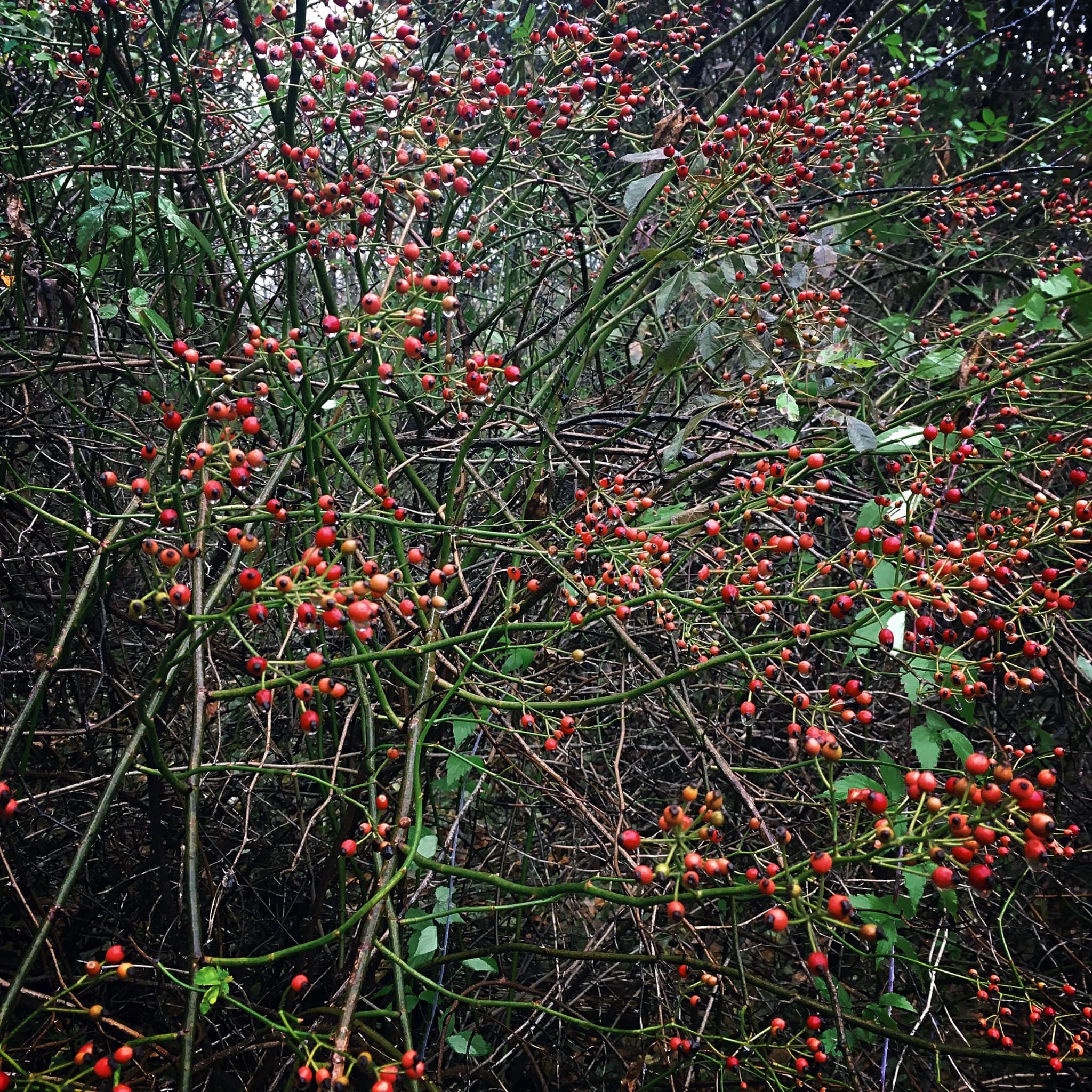 Wild rose hips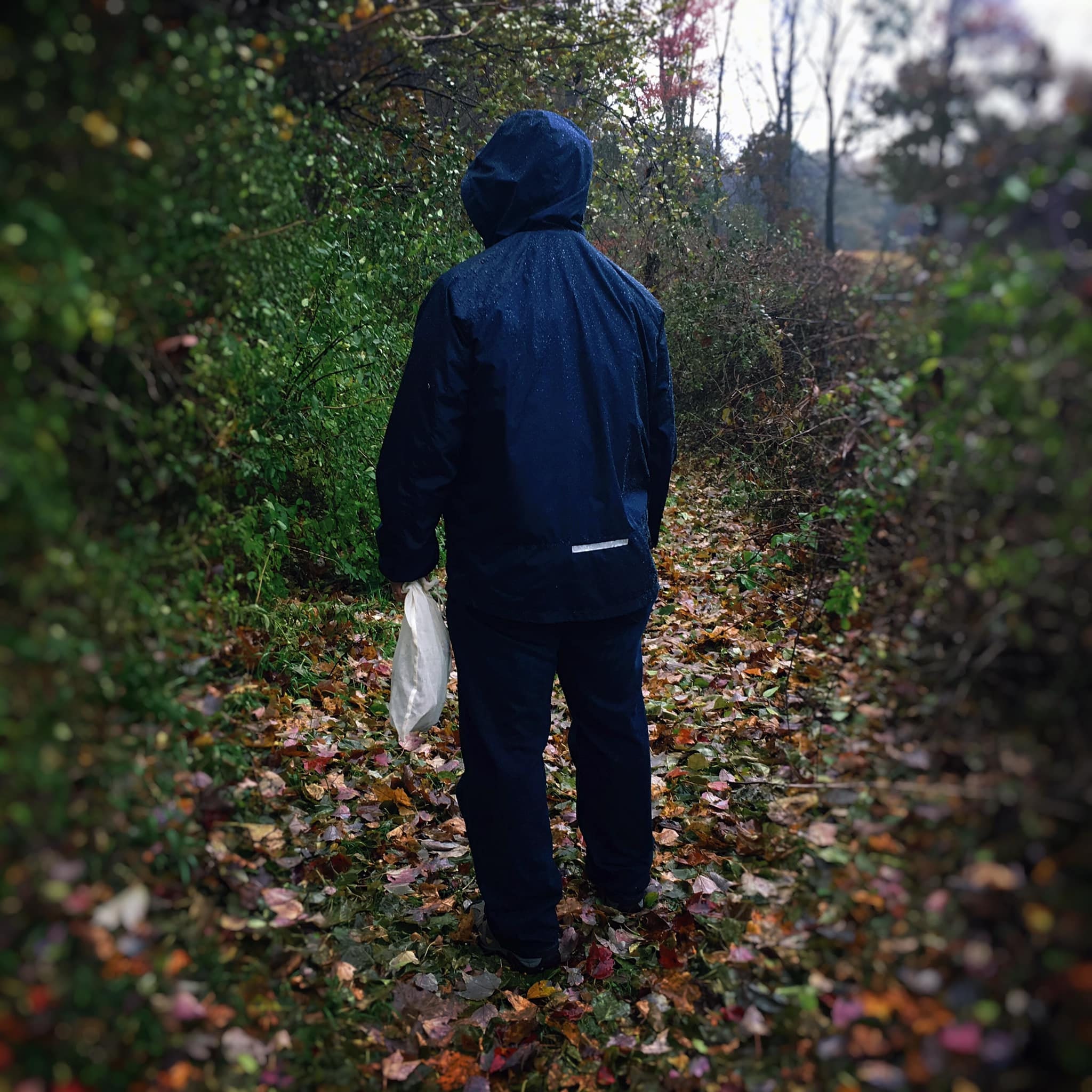 Josh helping me wildcraft in the rain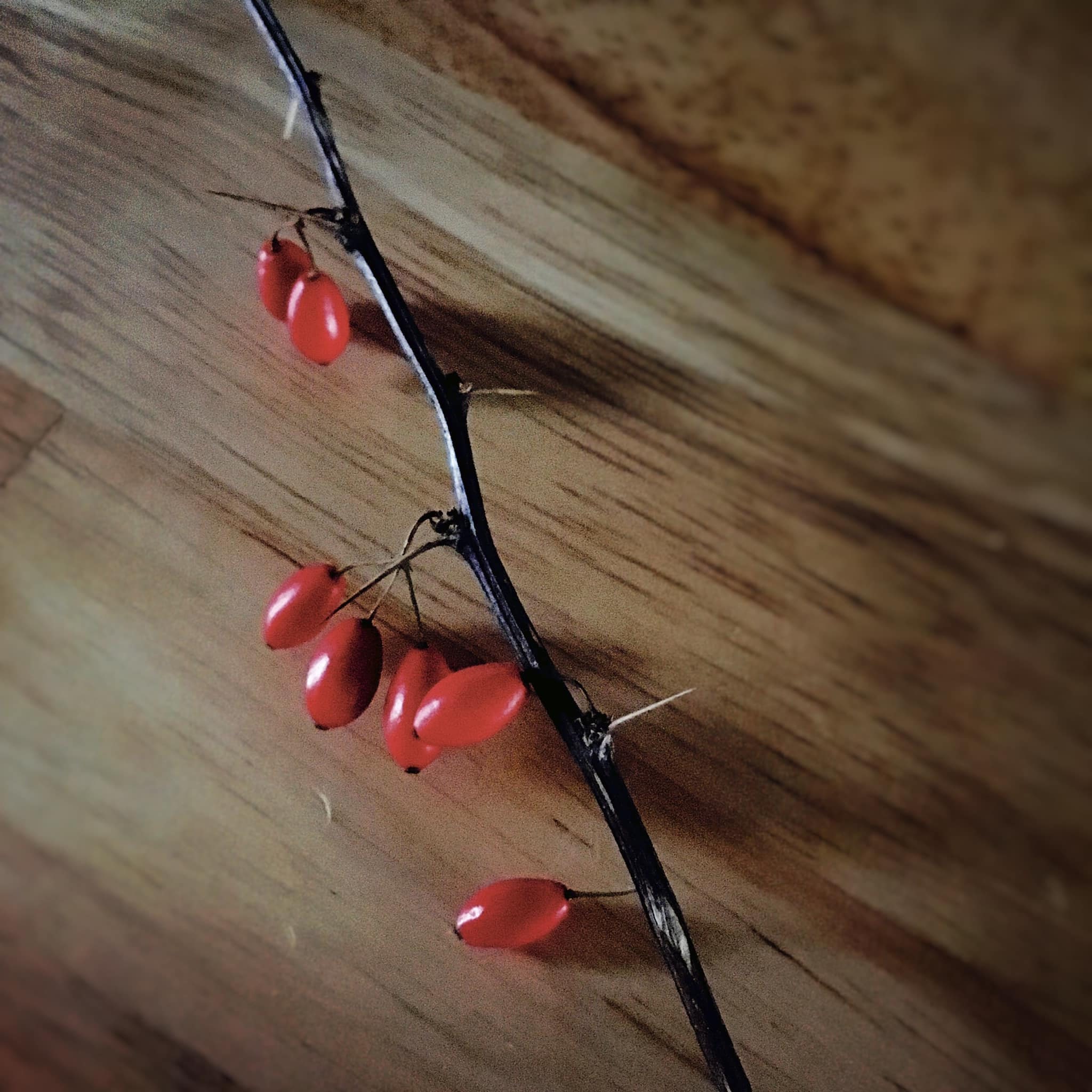 Found some barberry in the woods near my house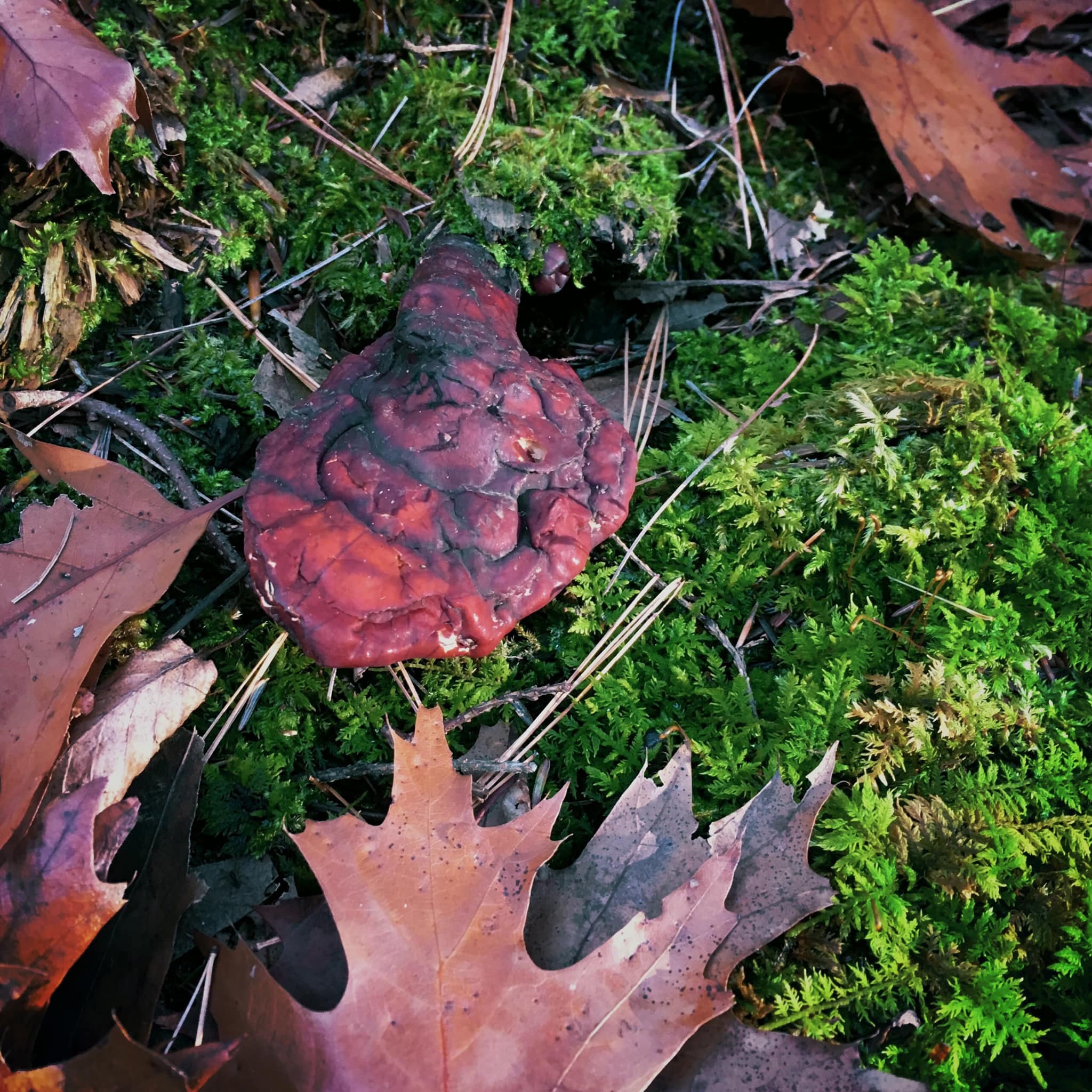 First reishi find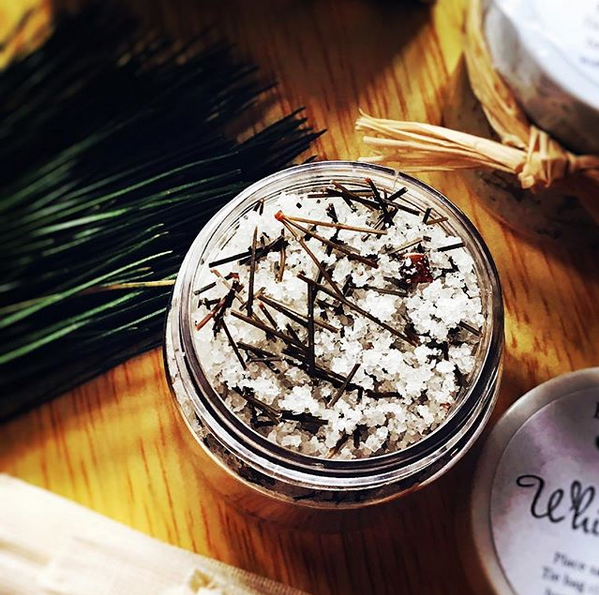 I love making white pine bath salts in the winter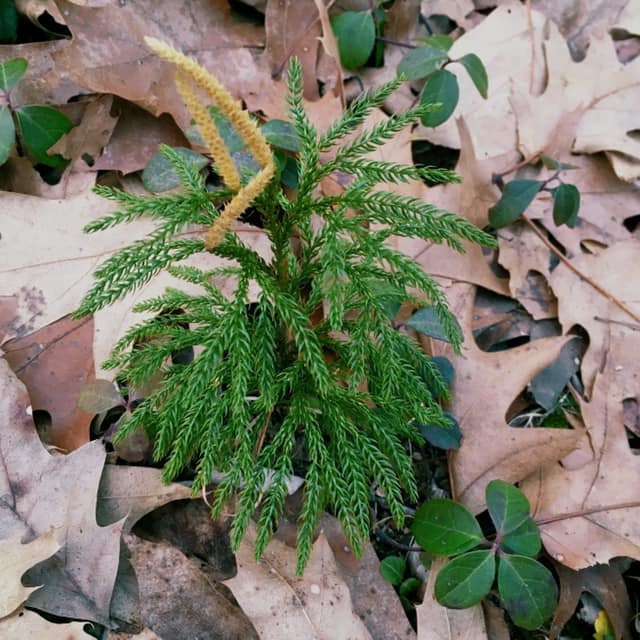 Beautiful ground pine surrounded by wintergreen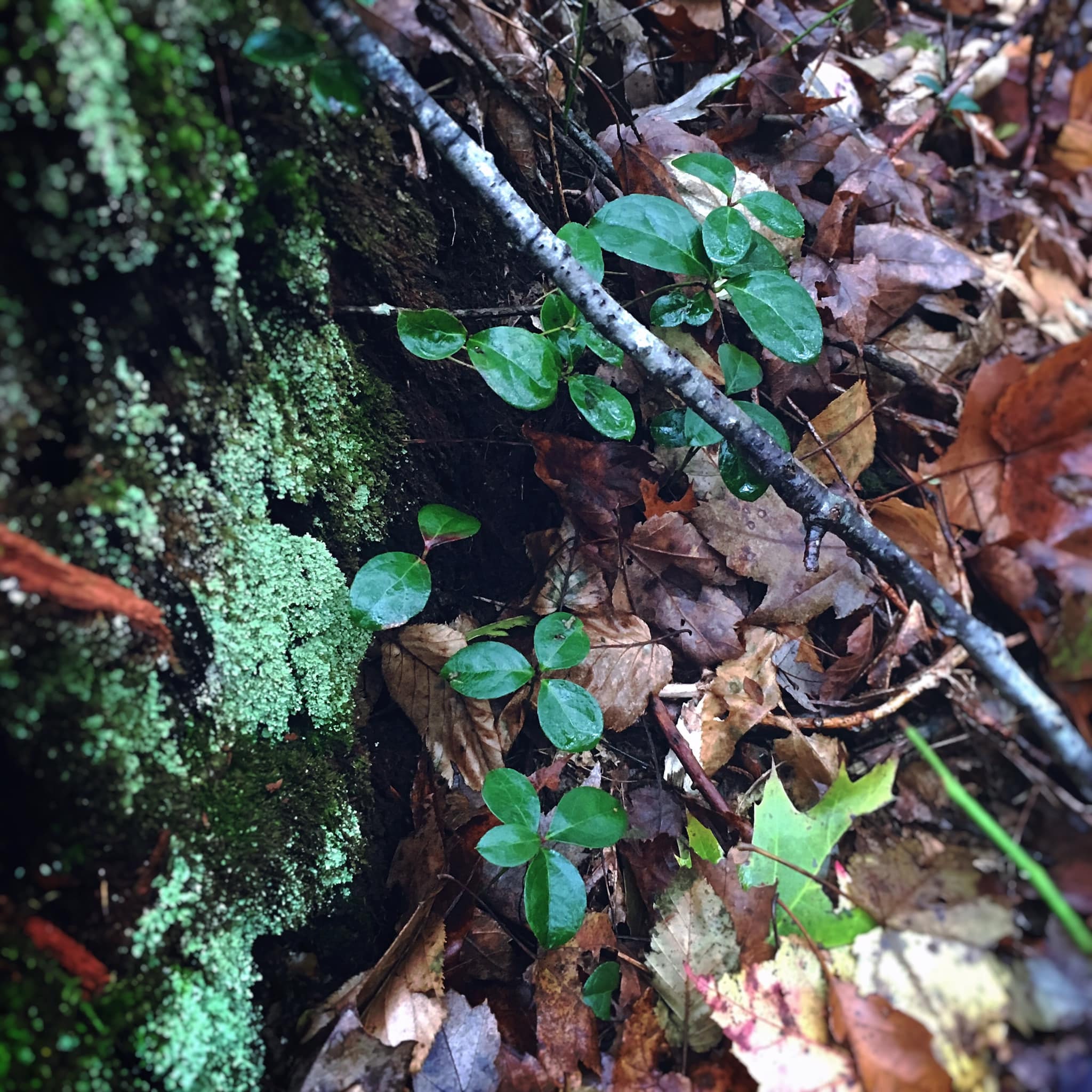 Love wild wintergreen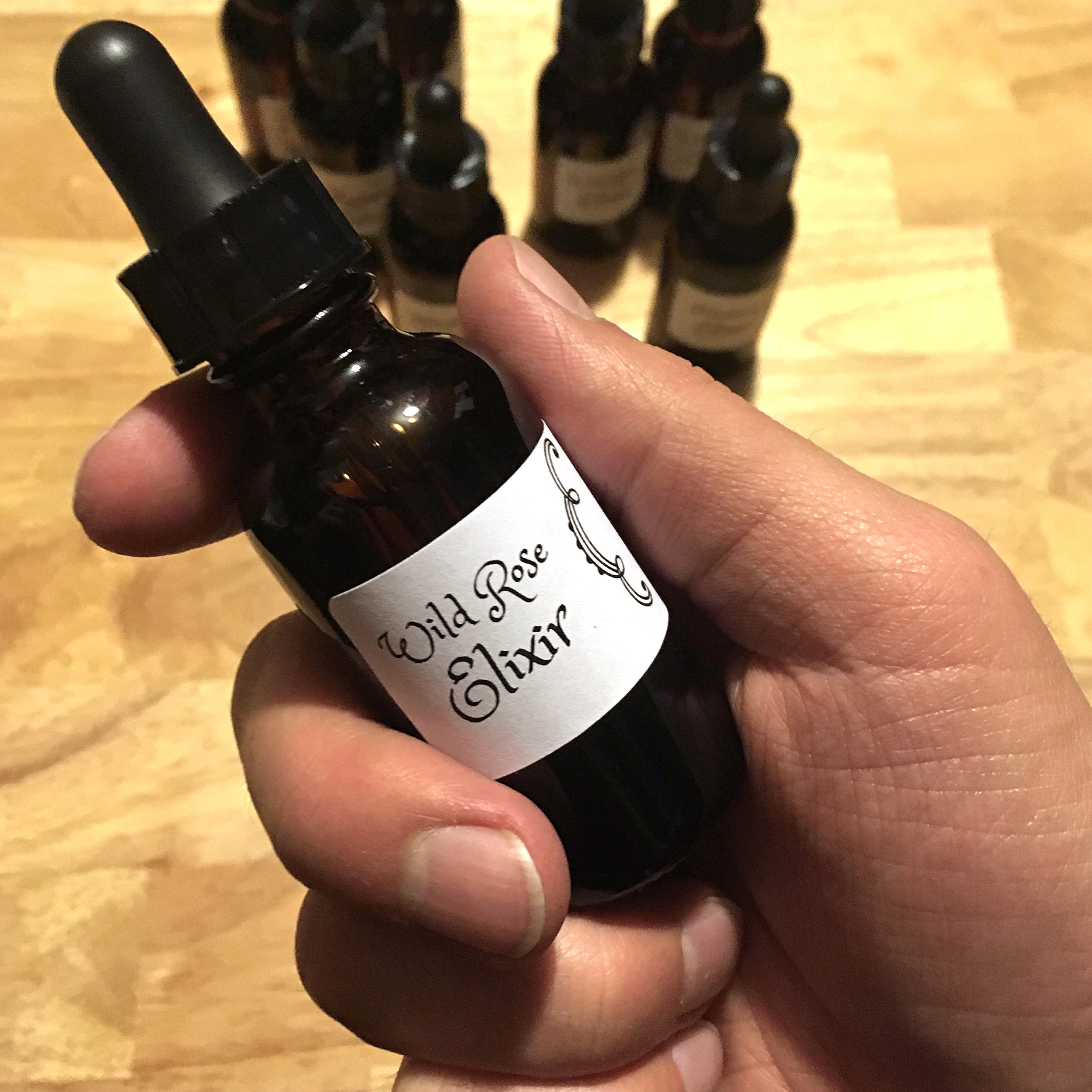 Wild rose elixir made with fresh wildcrafted roses, alcohol, and honey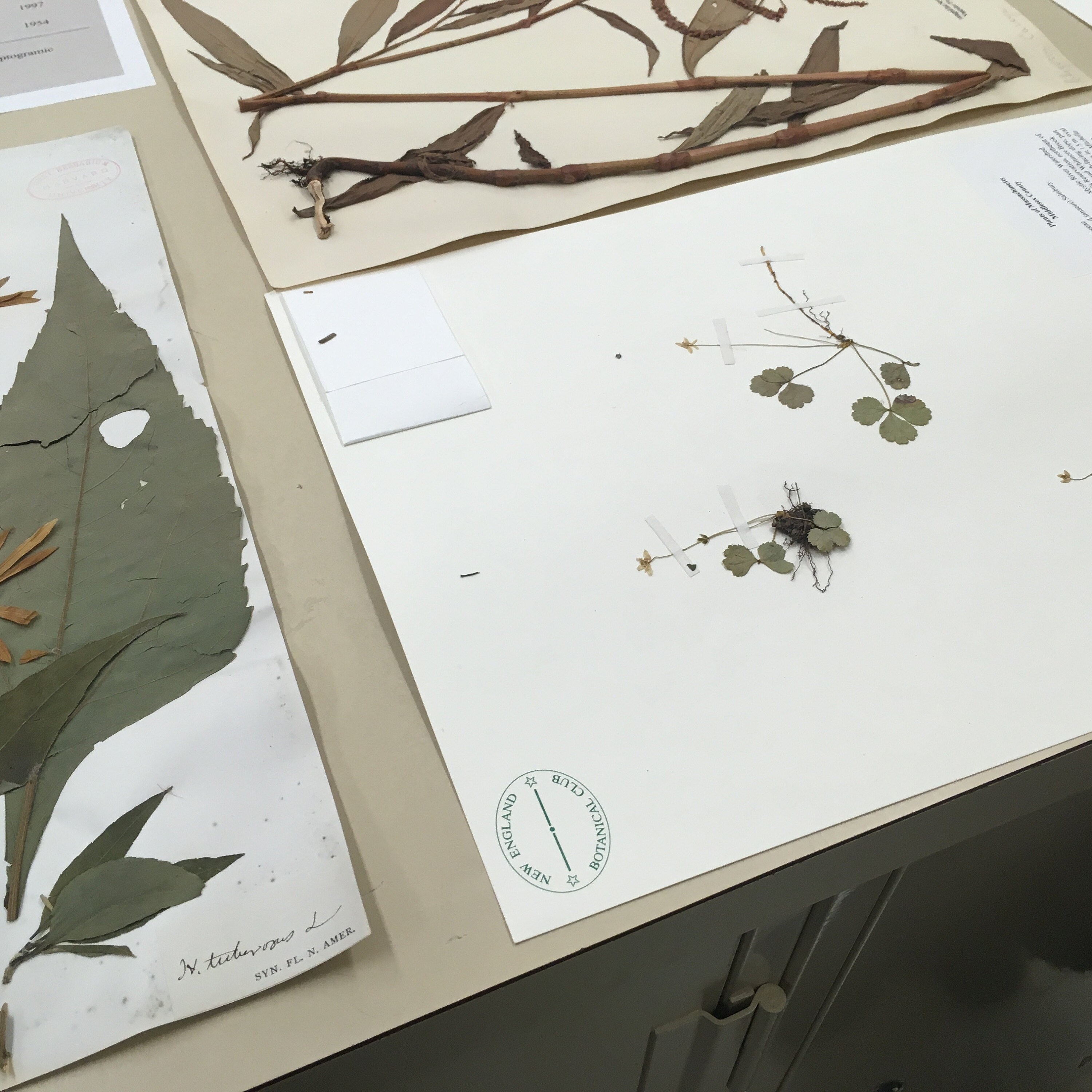 Harvard University Herbaria in Cambridge, MA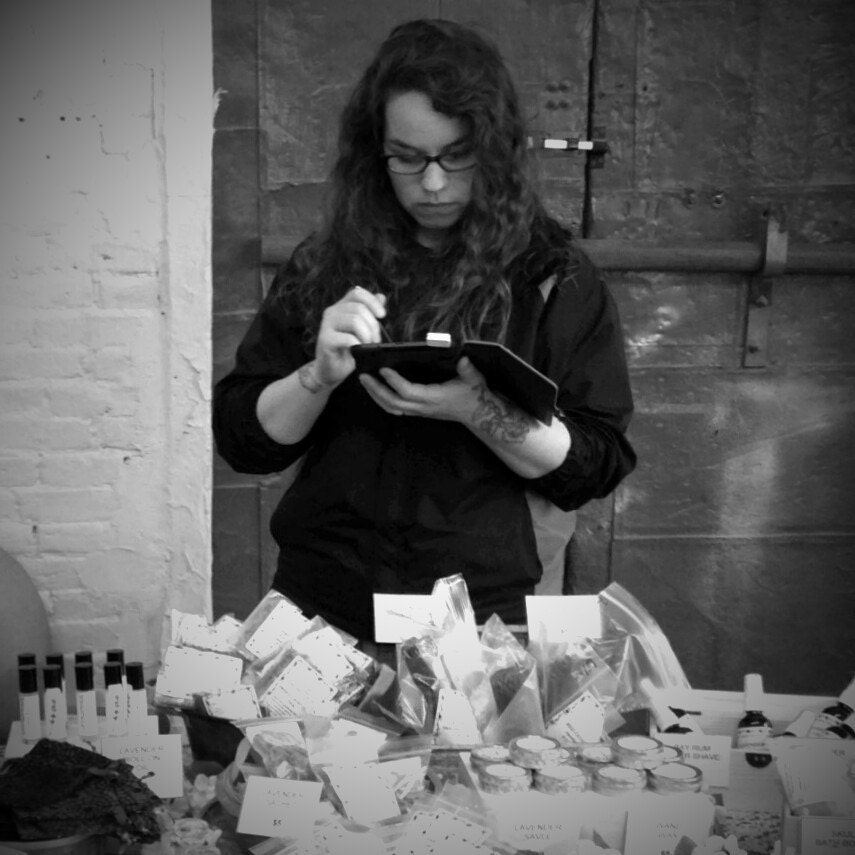 Our table at Touch of Magik Emporium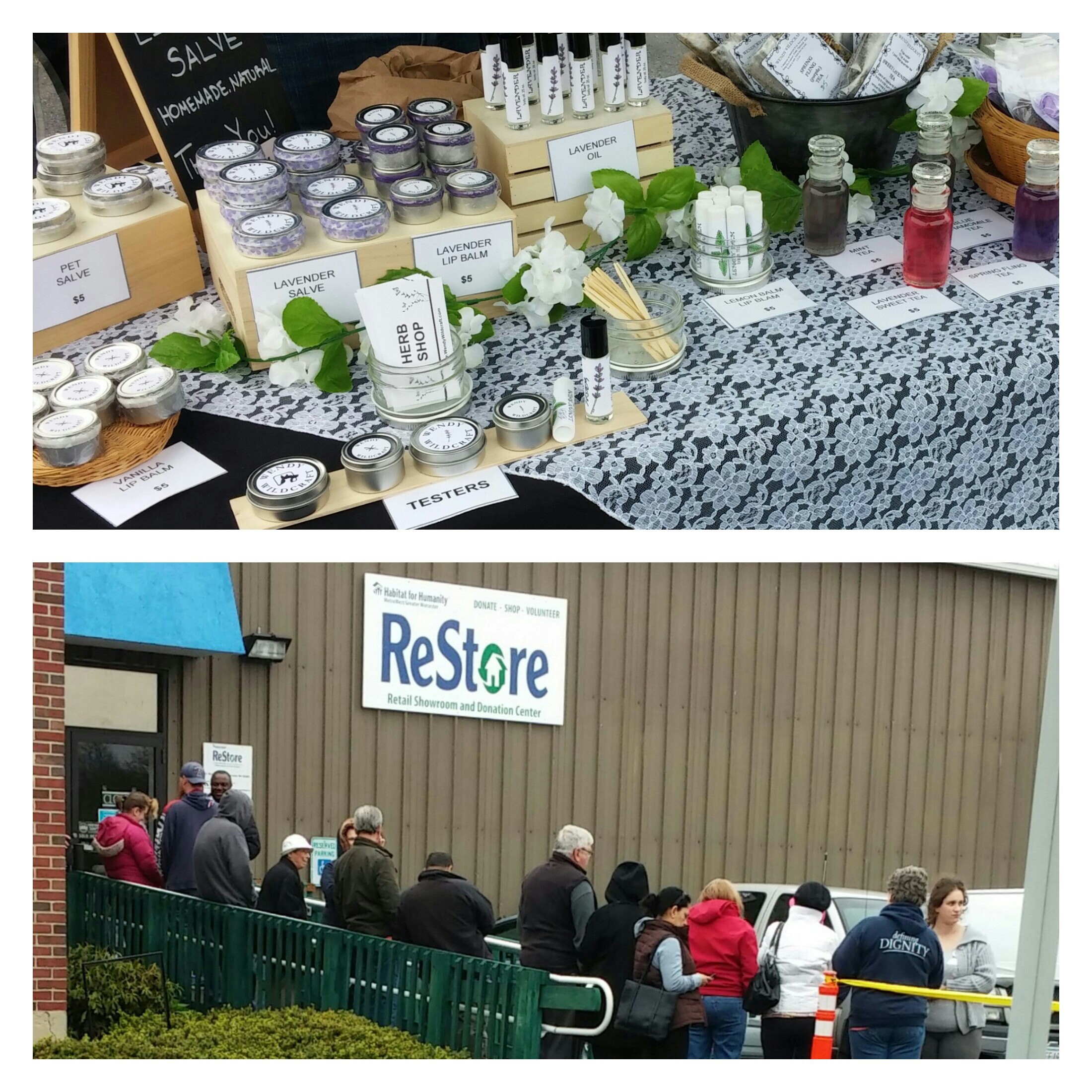 Our table at the Habitat for Humanity ReStore in Worcester, MA for their Spring Fling event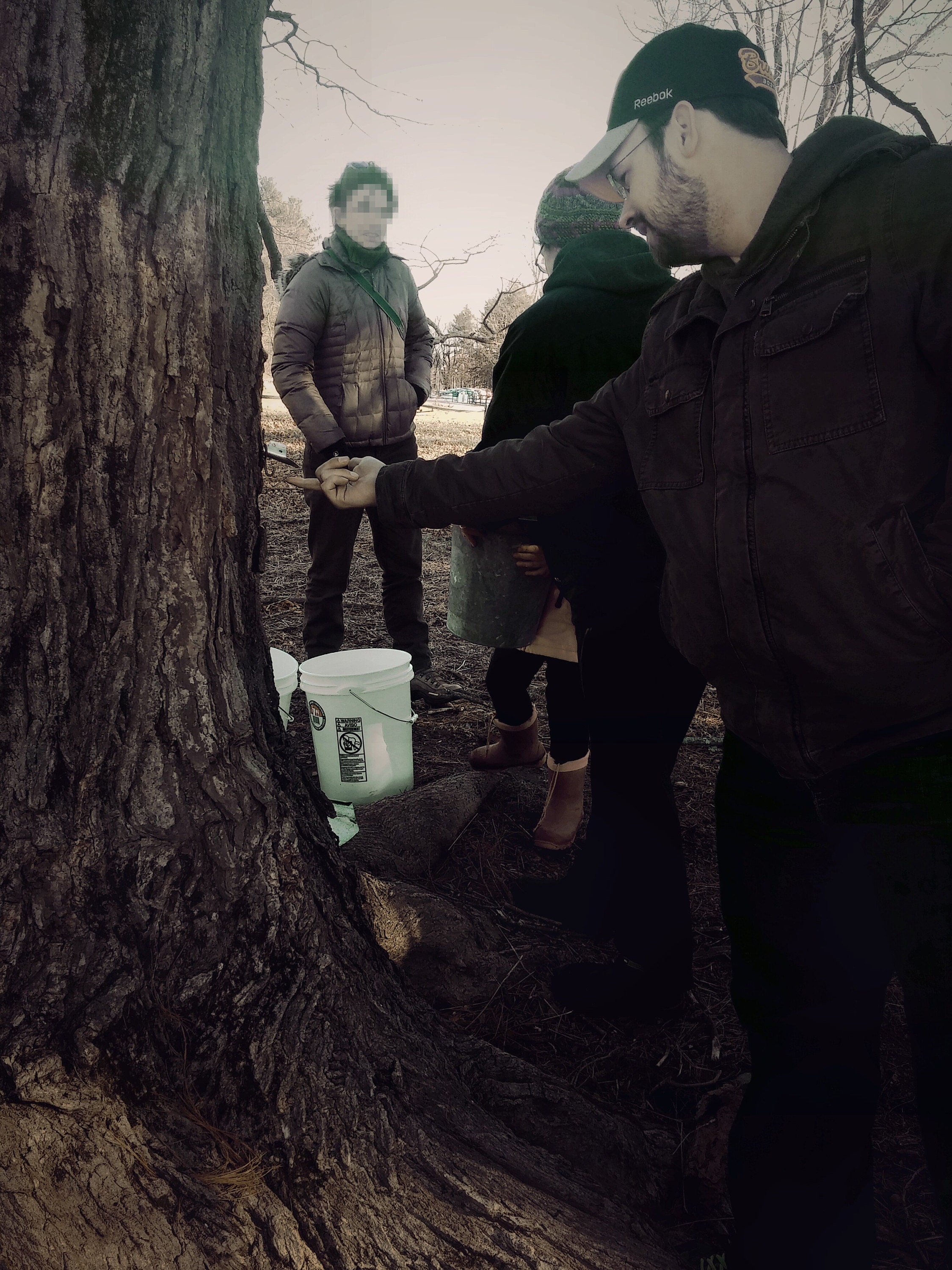 Tapping maple trees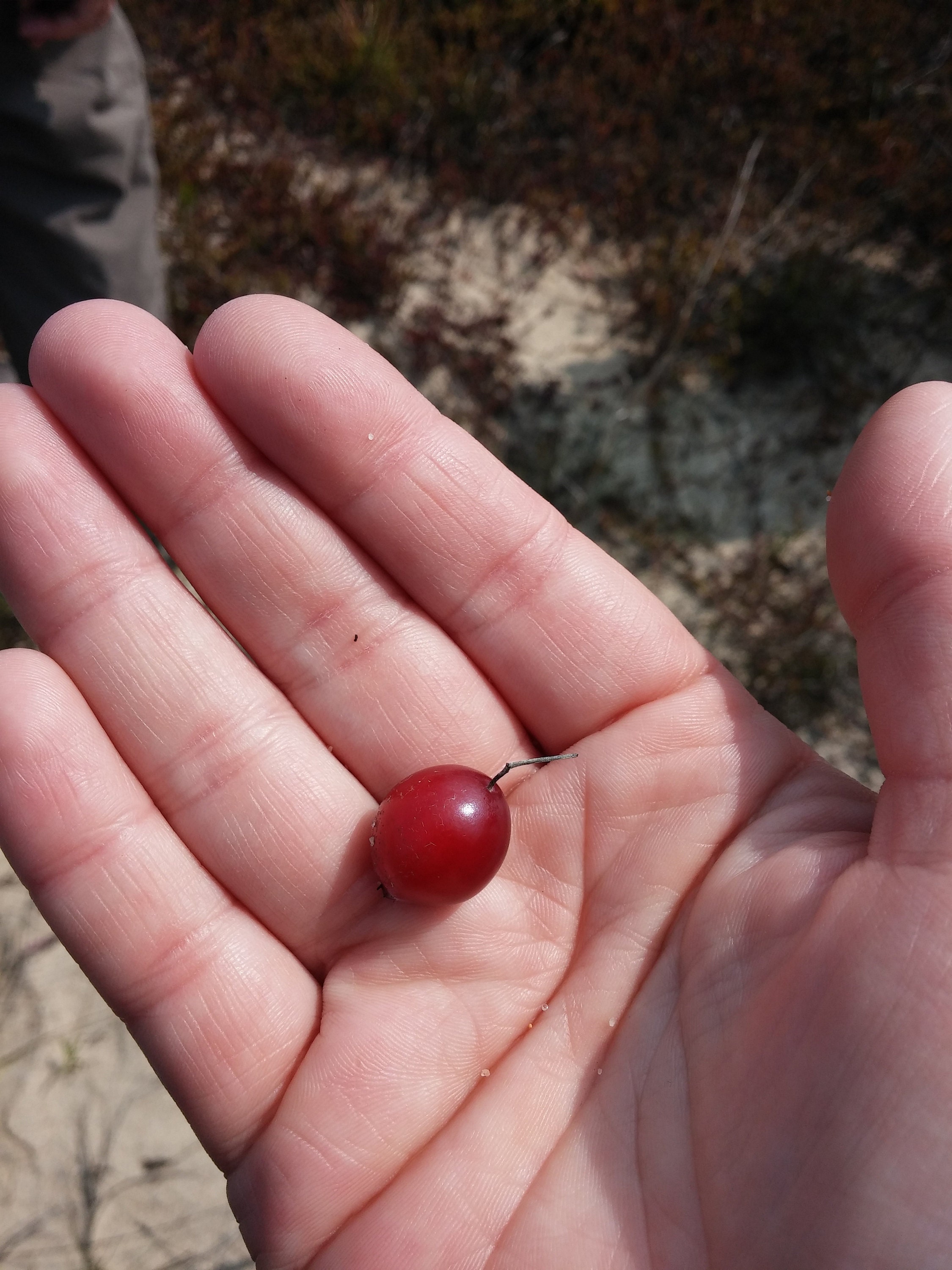 Cape Cod wild cranberries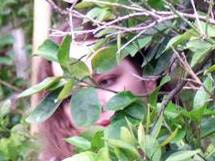 Harvesting oranges in Clearwater, FL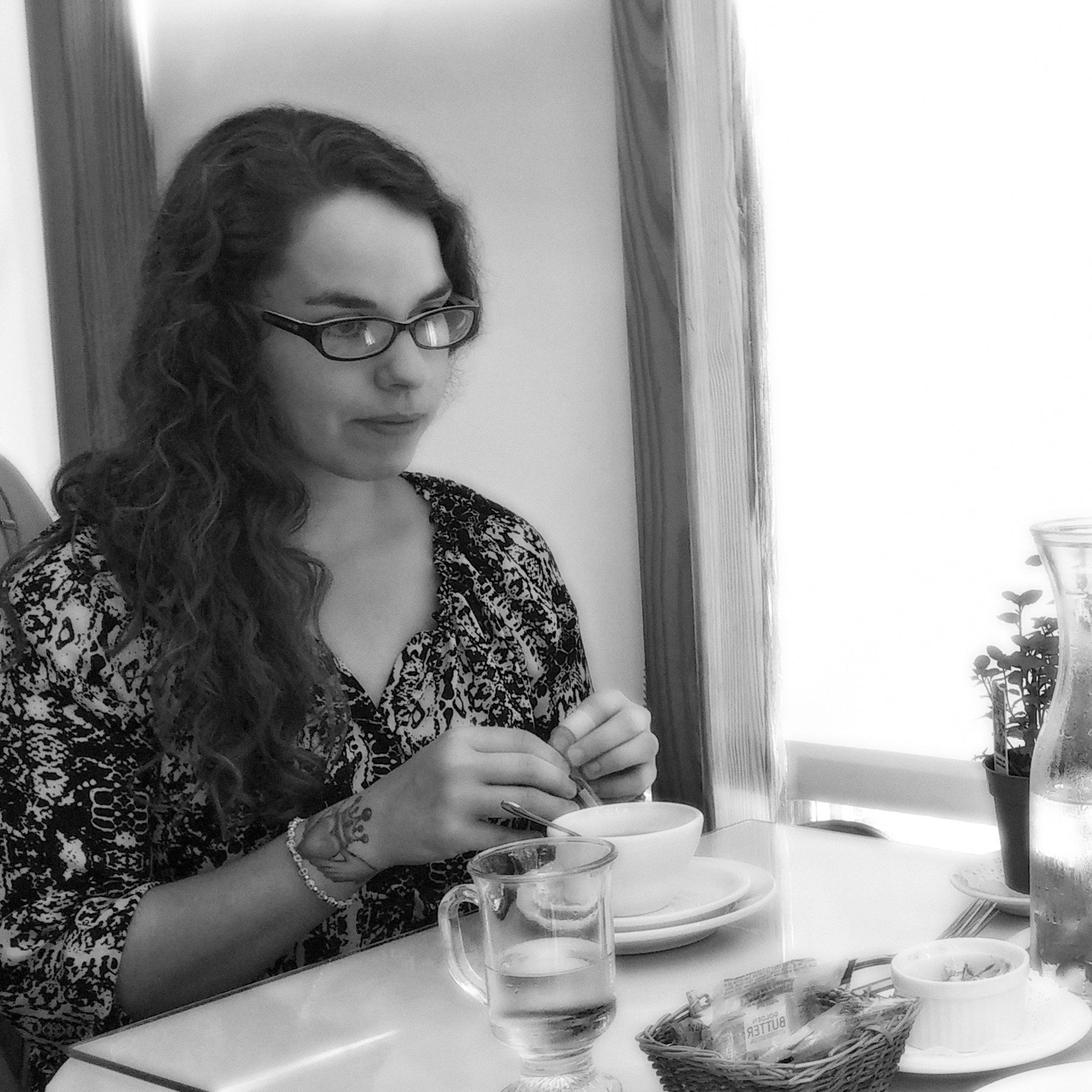 Herbal Community of Central Mass lunch at Pickity Place in Mason, NH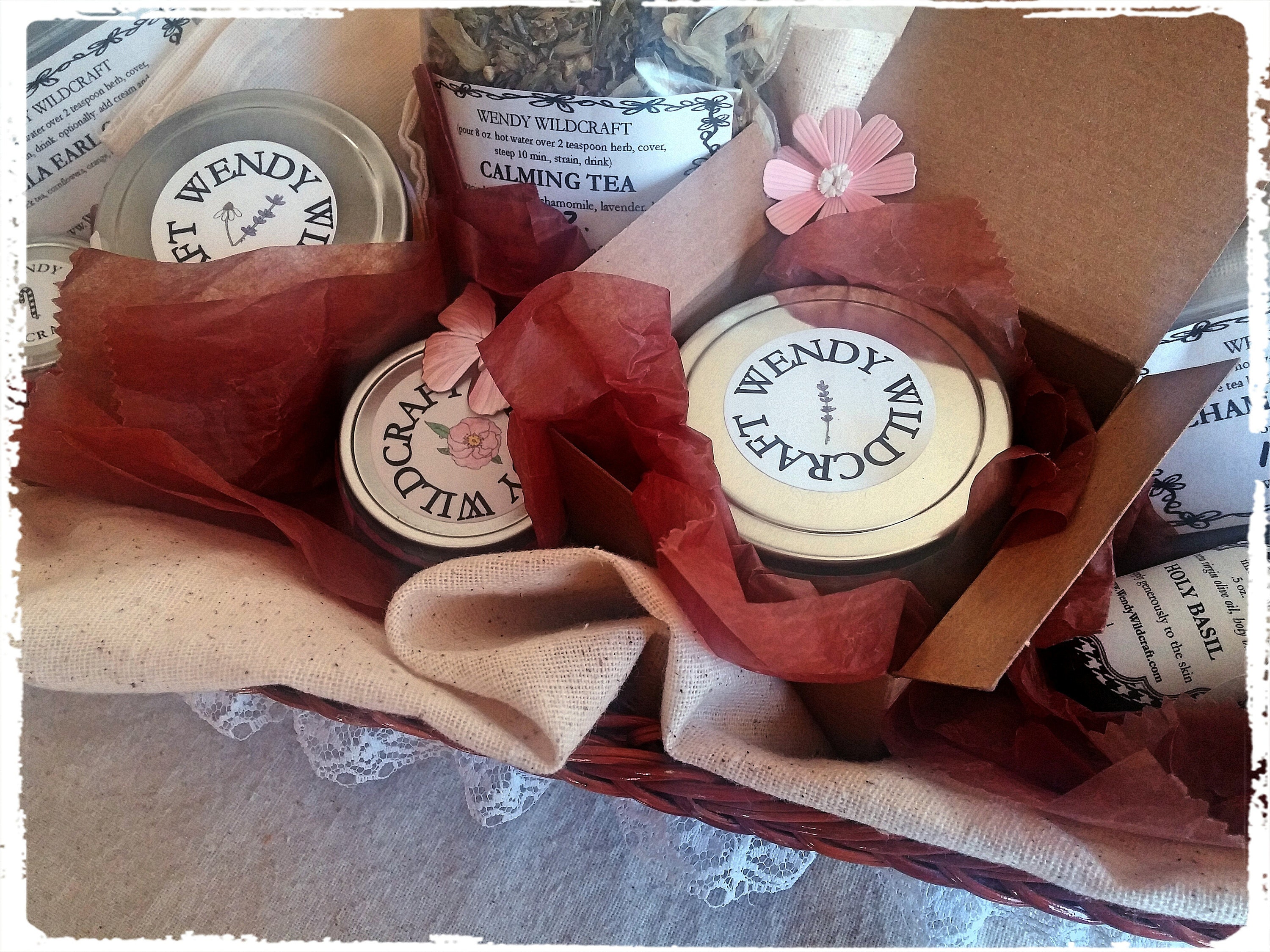 Raffle donation for Sweetpea F.O.R. Animals in Paxton, MA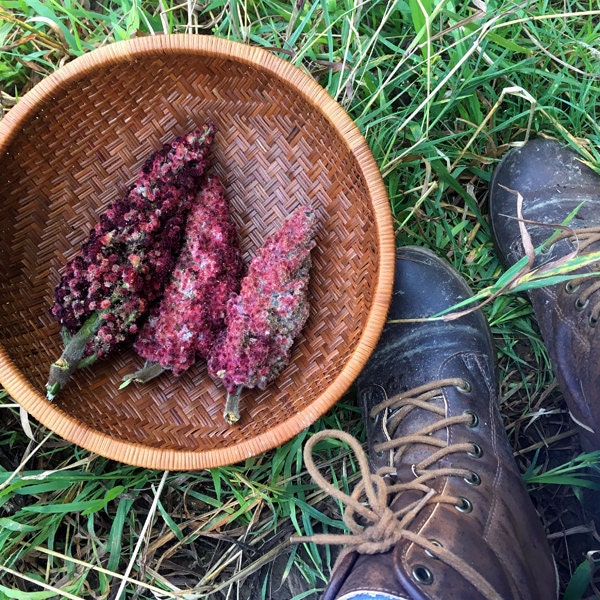 Wildcrafting staghorn sumac at From the Roots Up in Hadley, MA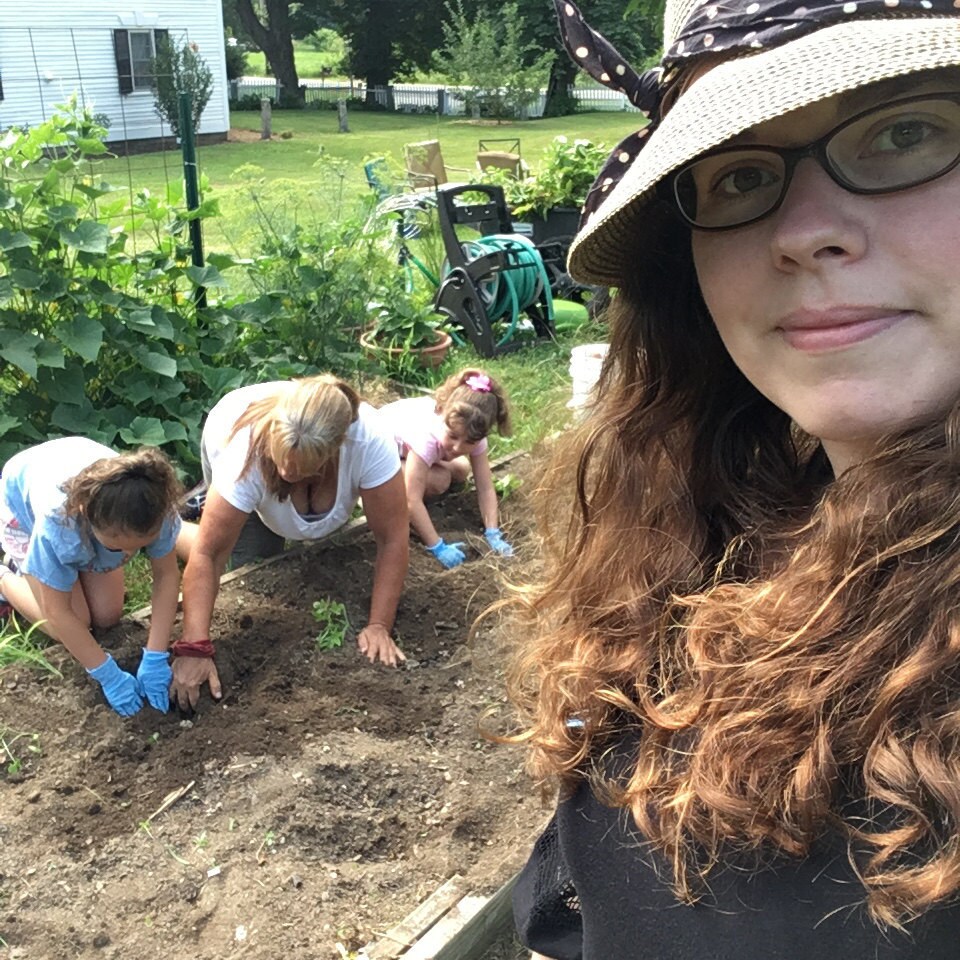 Helping out at Little Sprouts in Charlton, MA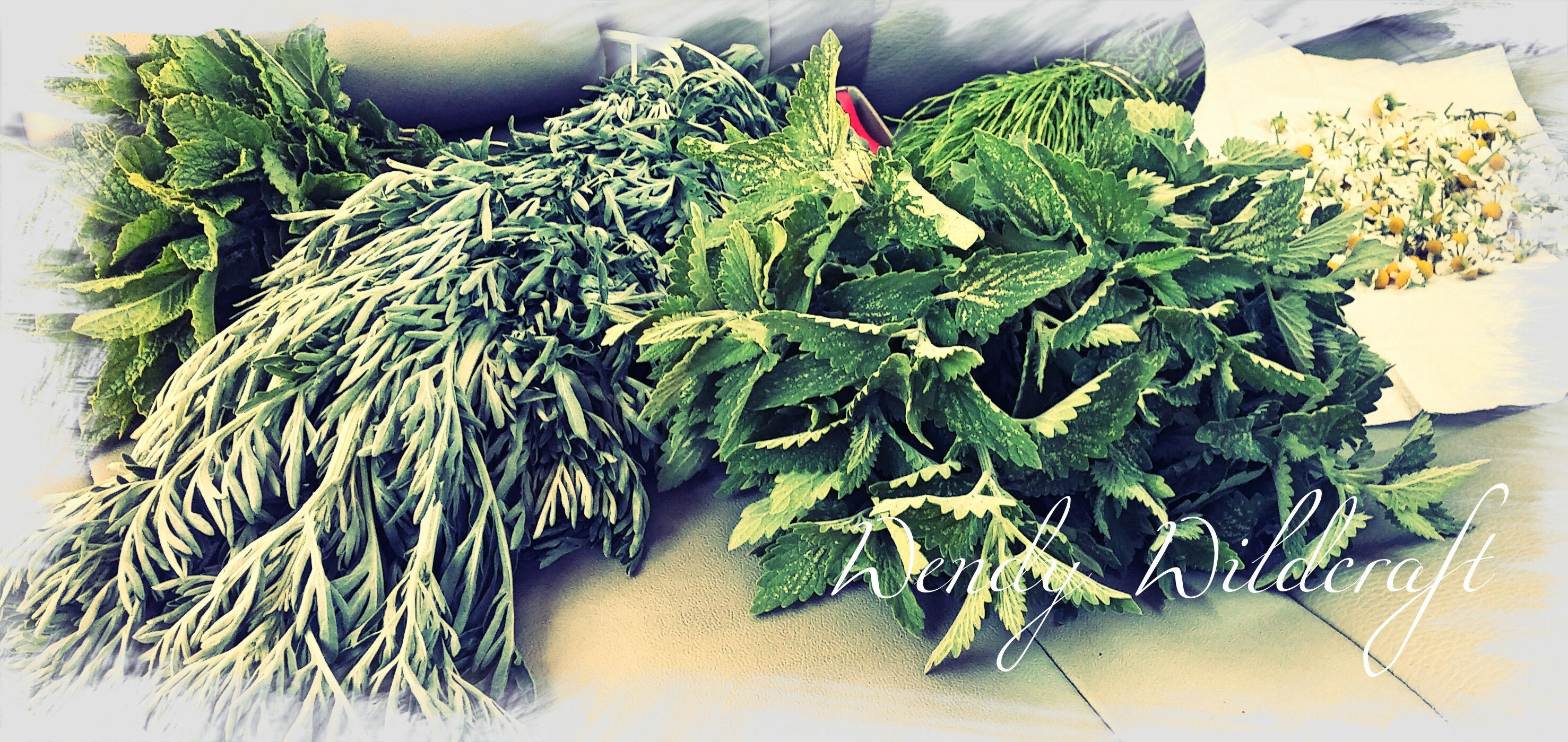 Organically grown herbs of mint, mugwort, catnip and chamomile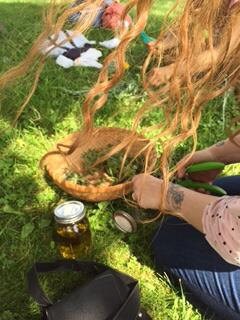 Me making fresh herbal oils at Thyme Herbal in Amherst, MA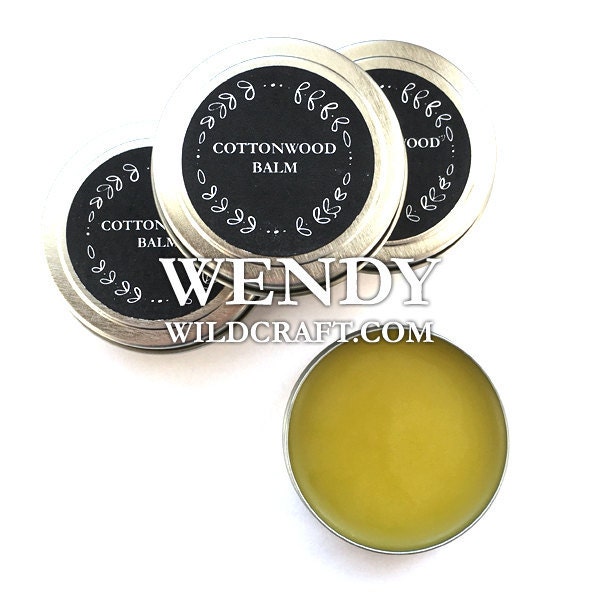 Cottonwood balm made with 100% pure natural beeswax and wildcrafted cottonwood buds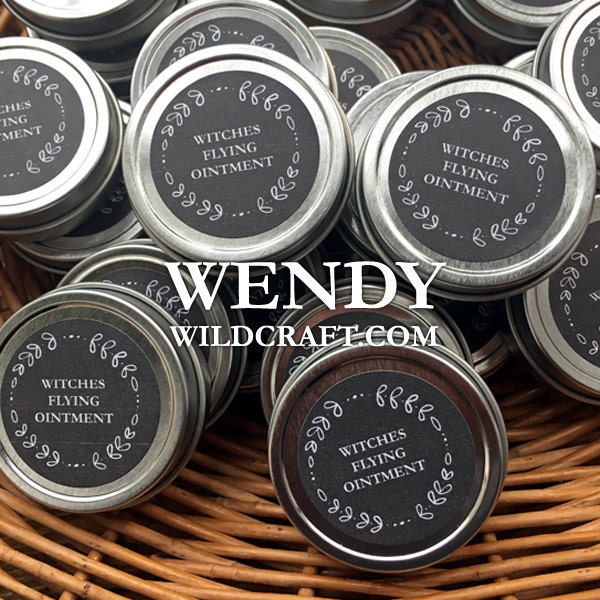 Witches Flying Ointment made with 100% pure natural beeswax, organic wormwood, organic mugwort and organic rosemary essential oil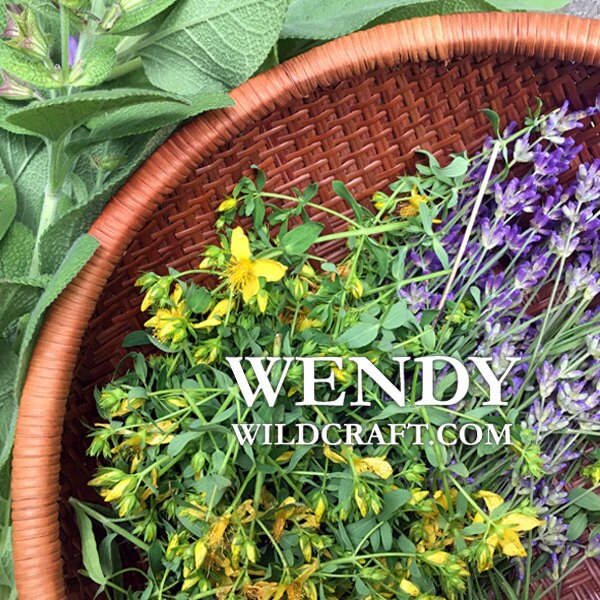 Organically grown lavender and sage with wildcraft St. John's wort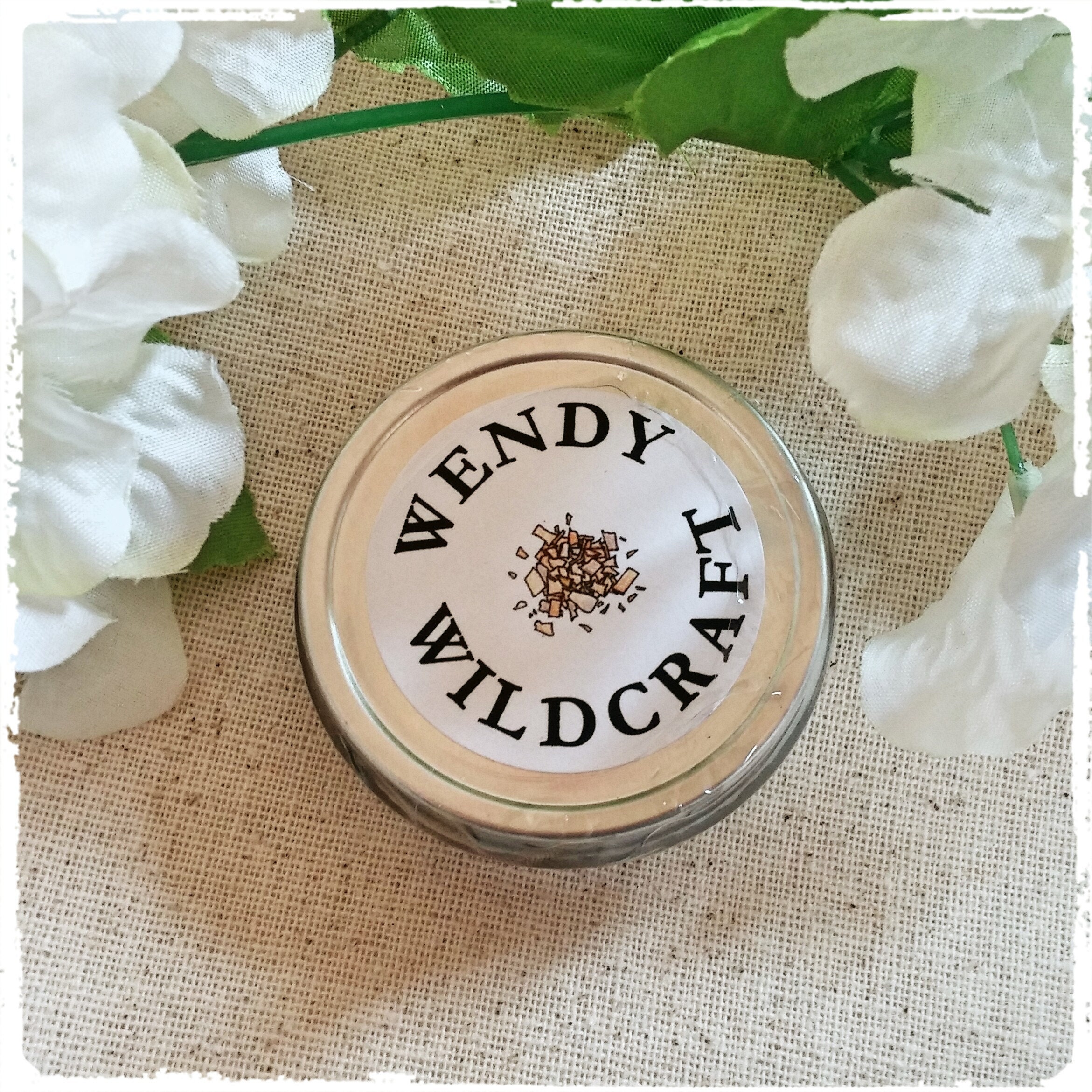 Willow Salve available at Some Enchanted Evening in Spencer, MA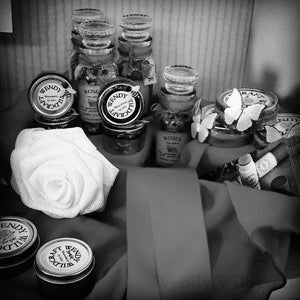 Valentine display at A touch of Magik Emporium in Cherry Valley, MA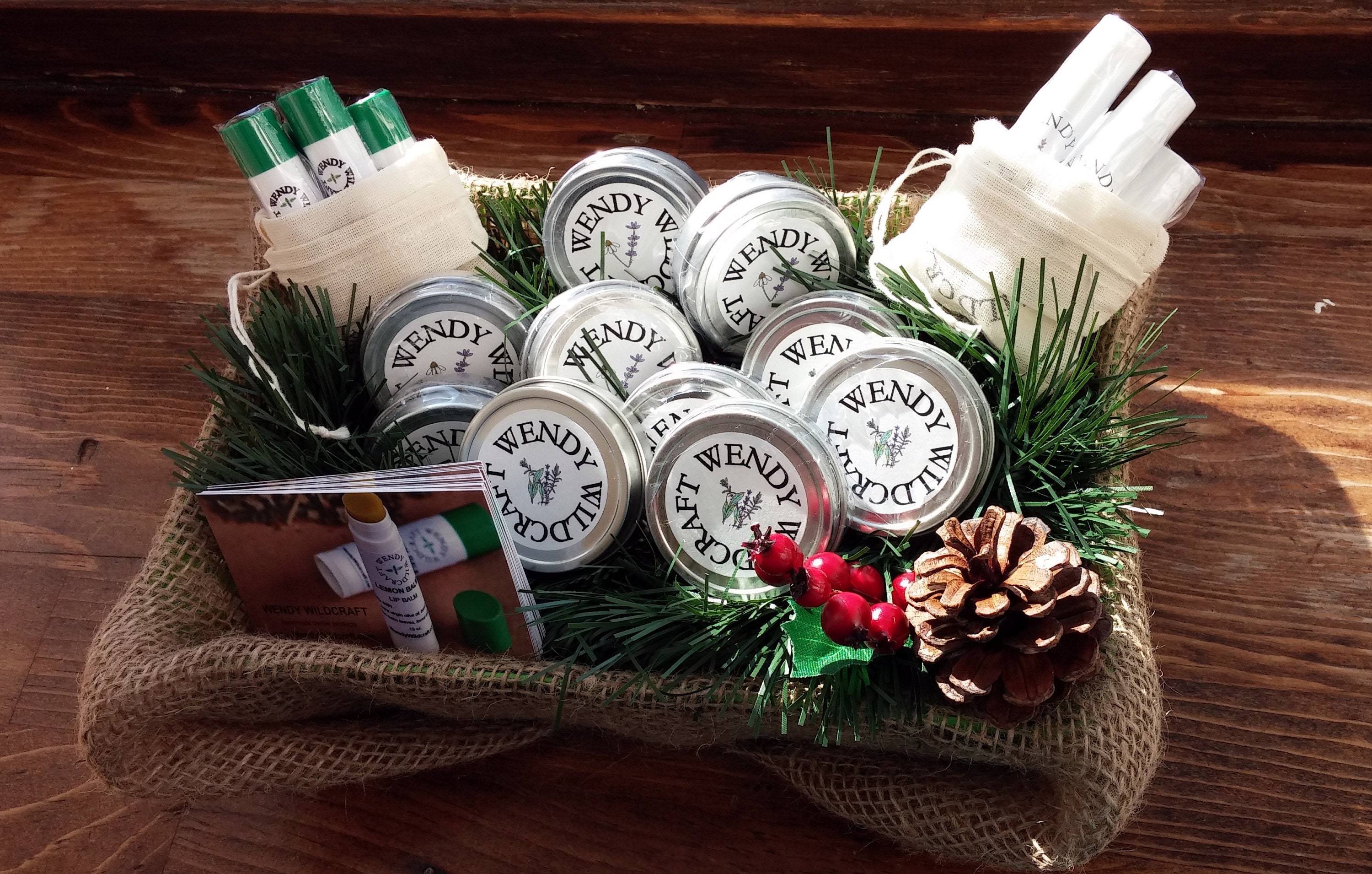 Winter Solstice display at A Touch of Magik Emporium in Cherry Valley, MA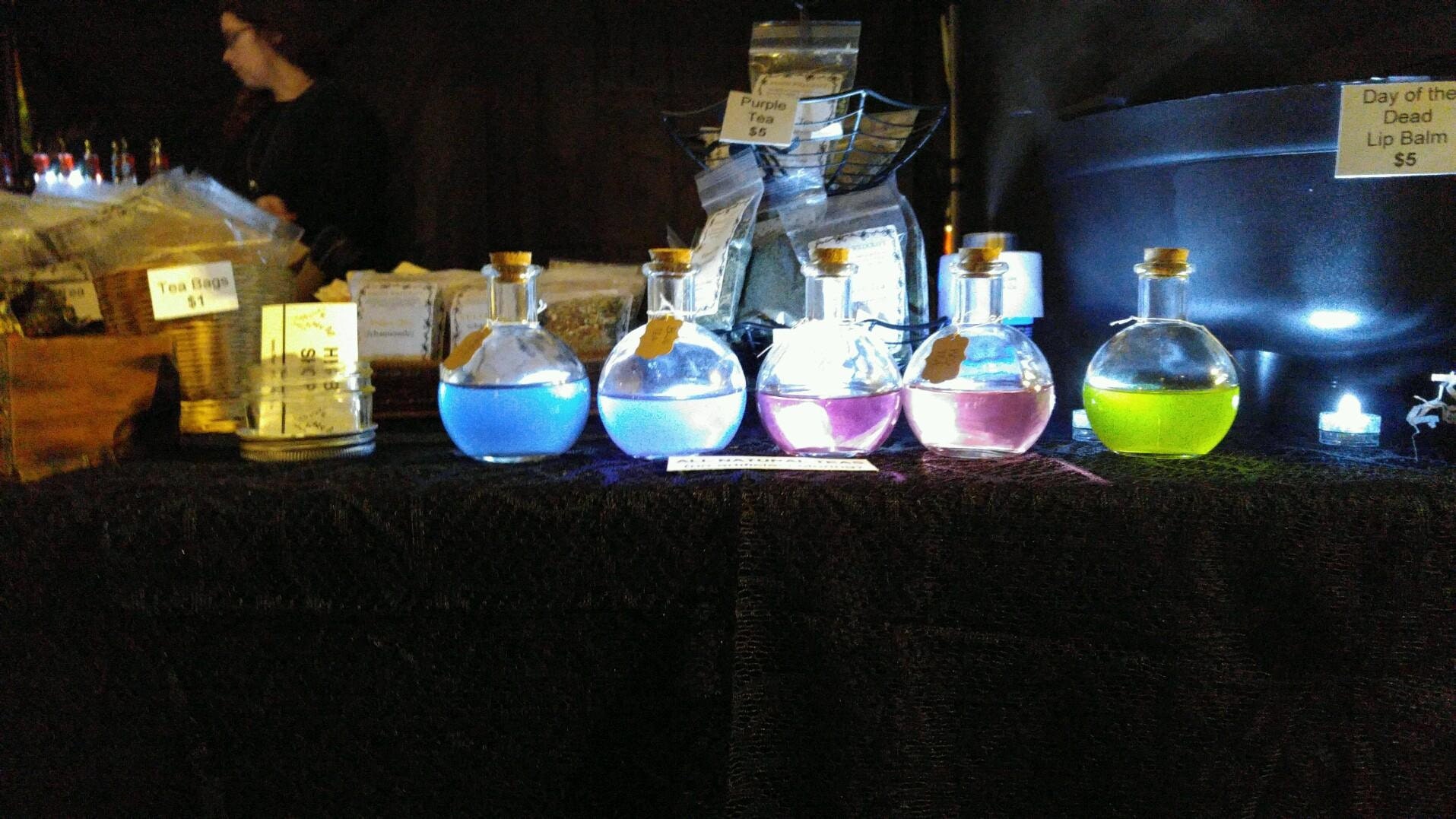 My table at Haunted Biz Baz in Salem, MA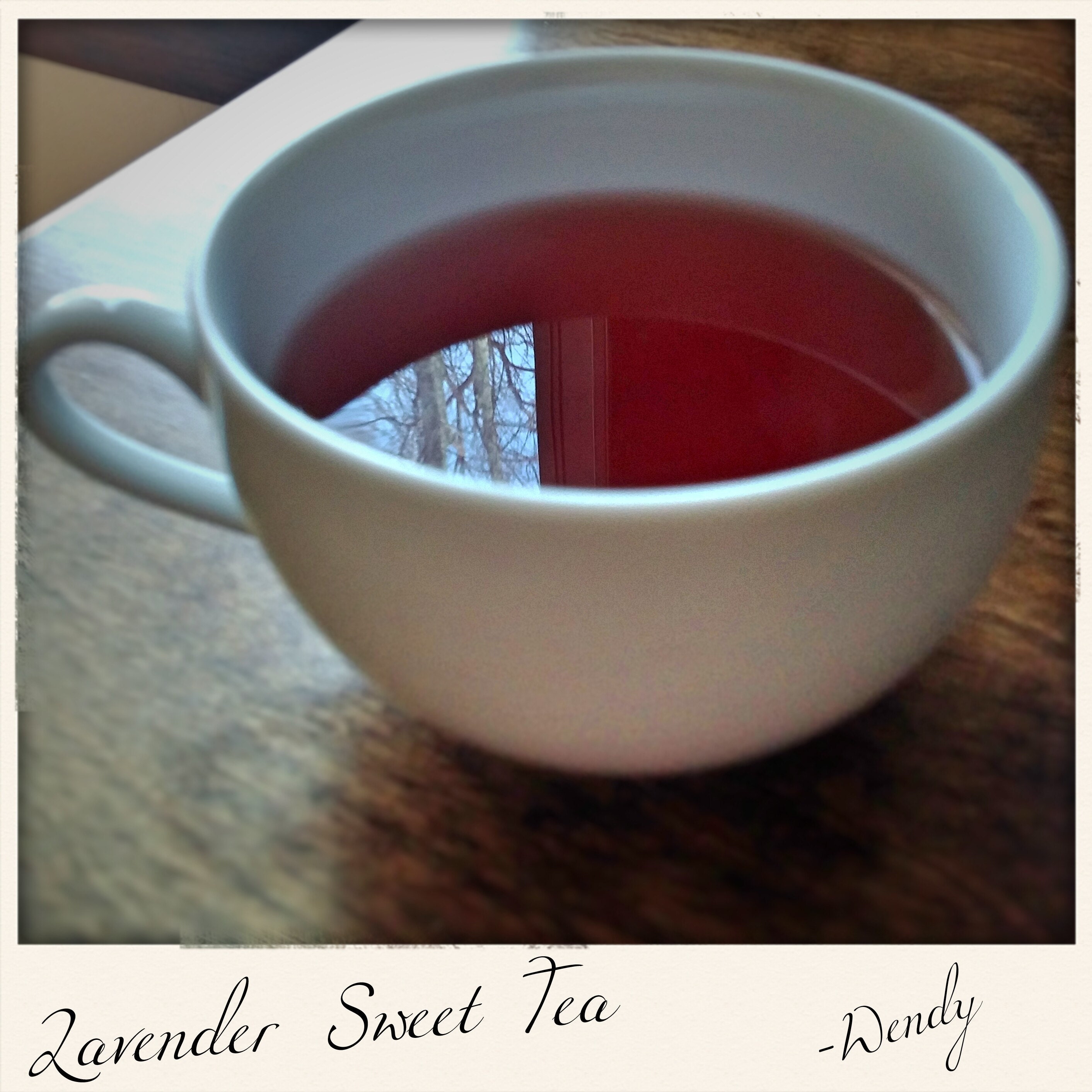 My custom blended lavender sweet tea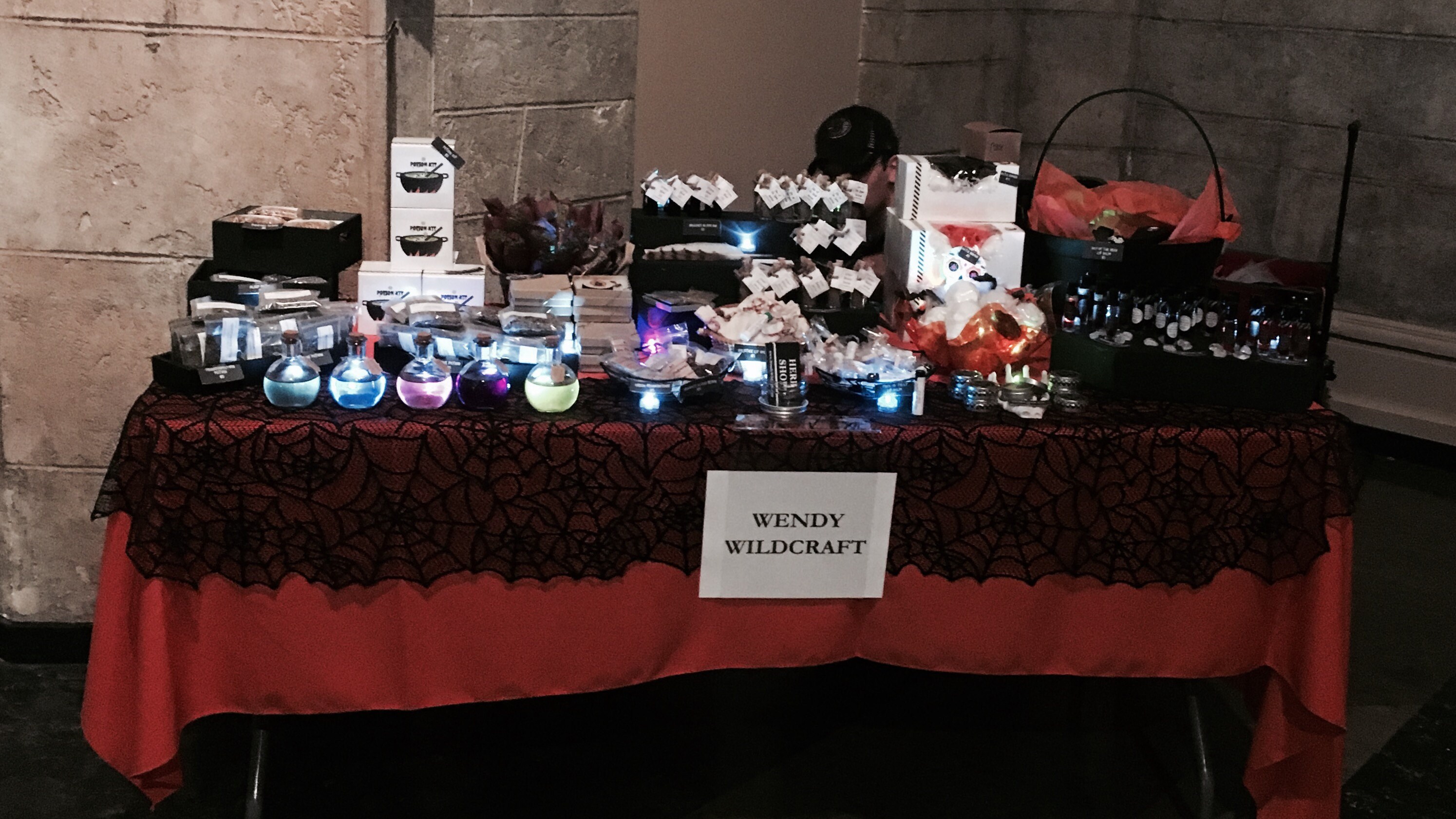 Our table at the Bewitching Bizarre at Higgins Armory in Worcester, MA put on by Charmed in New England in Maynard, MA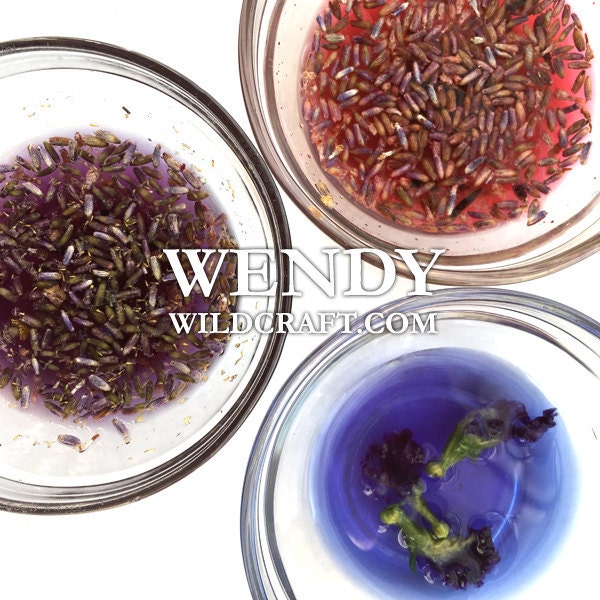 Colorful tea blends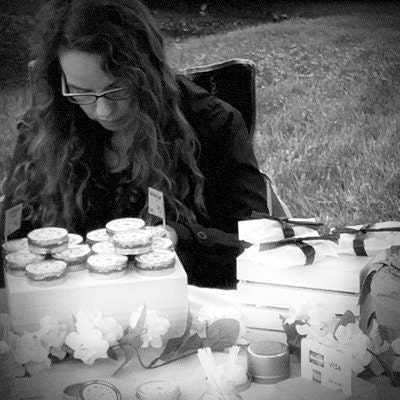 My table at Old Sturbridge Village in Sturbridge, MA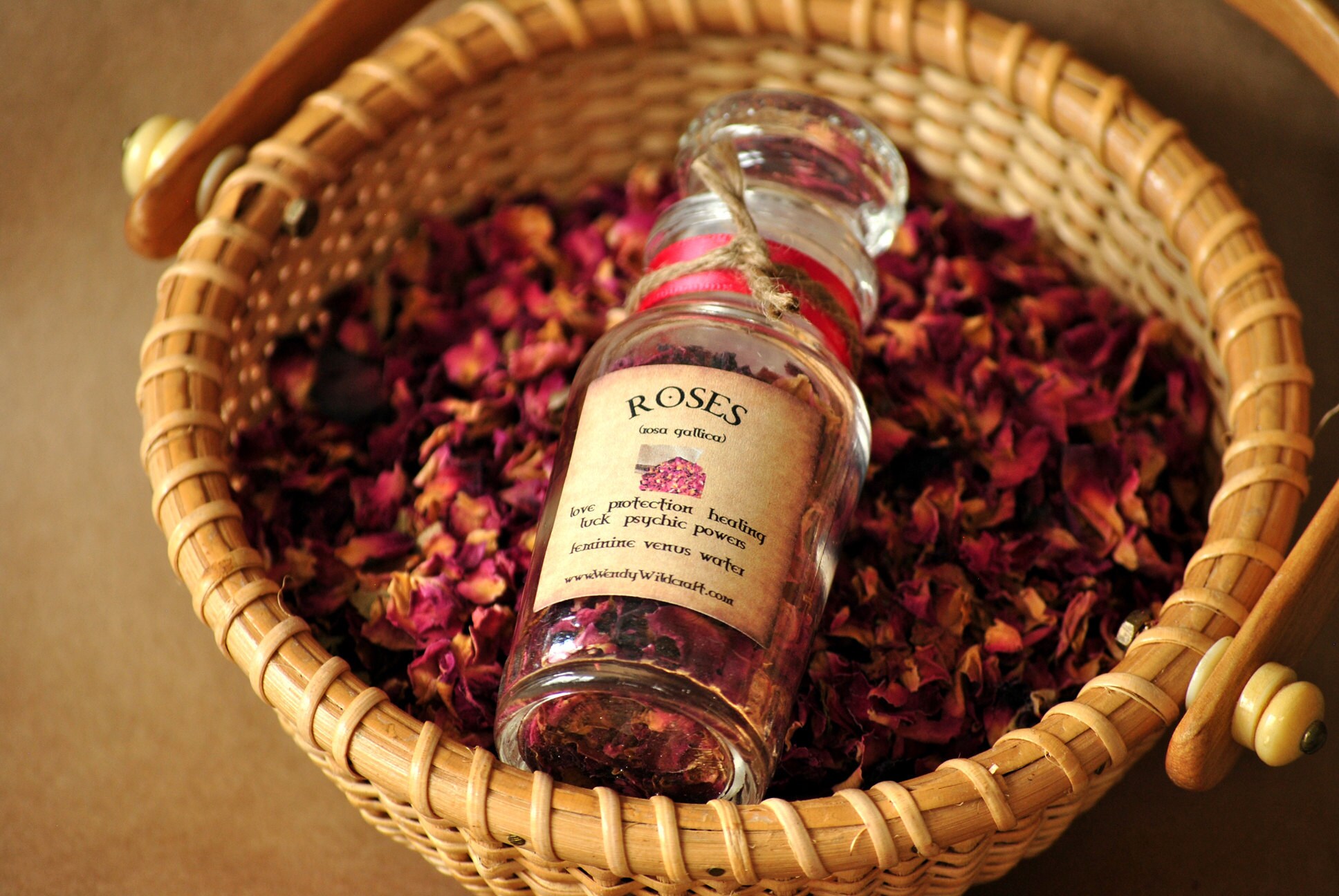 Limited edition red rose petal jars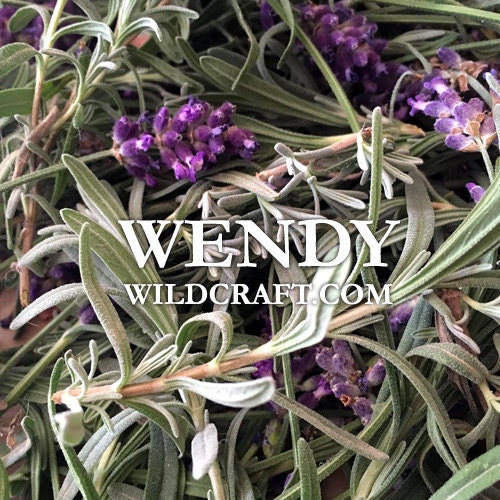 Organically grown lavender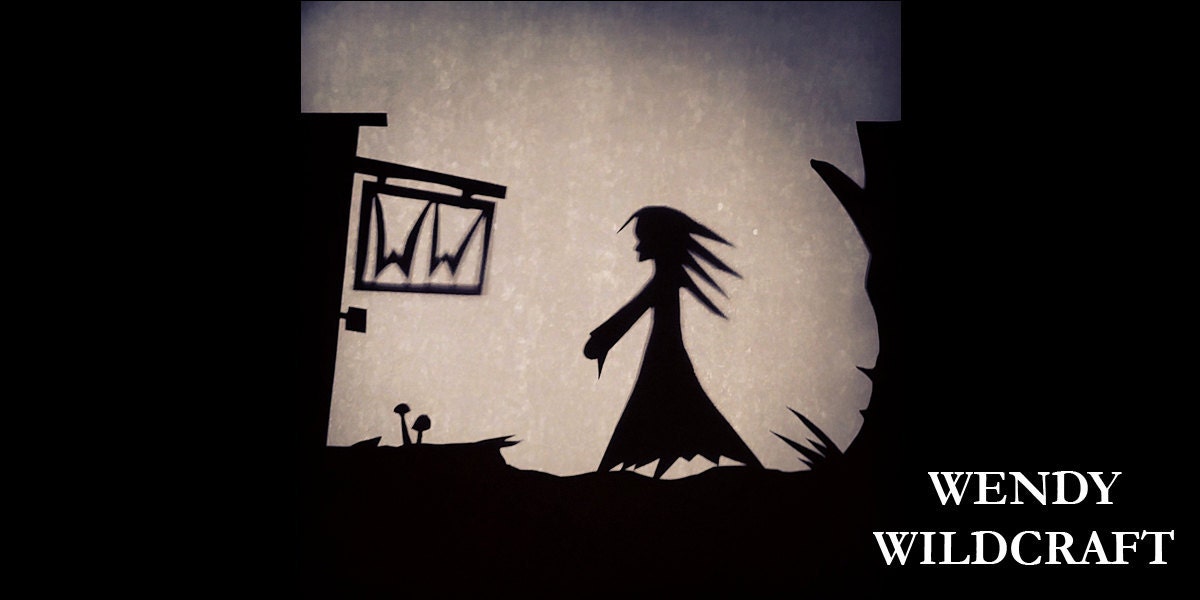 Wendy Wildcraft in shadow puppet form 2015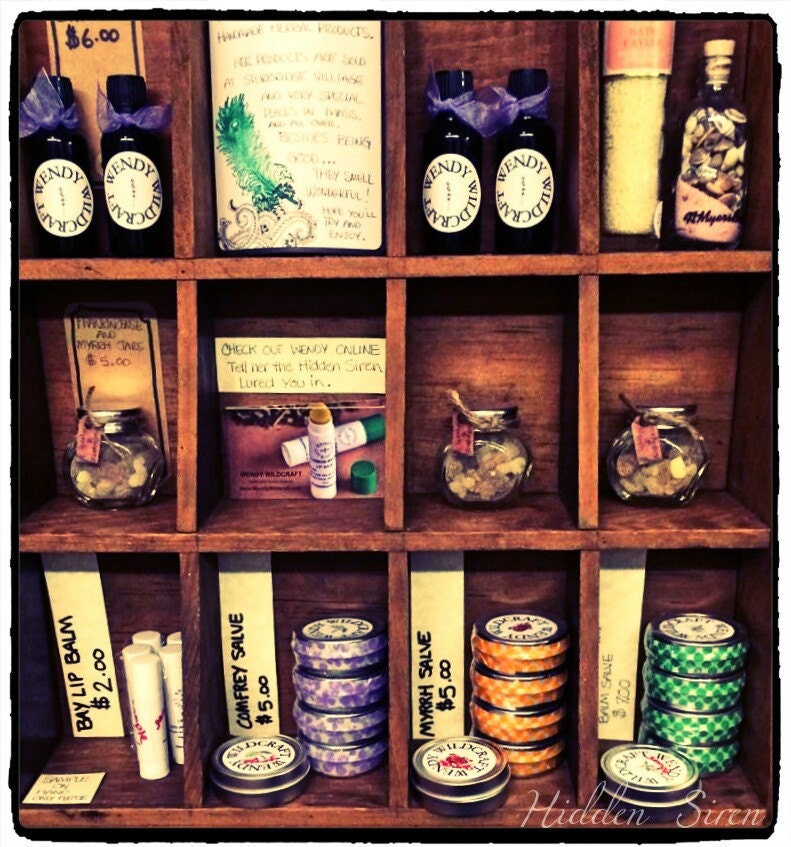 My display at Hidden Siren in Boynton Beach, FL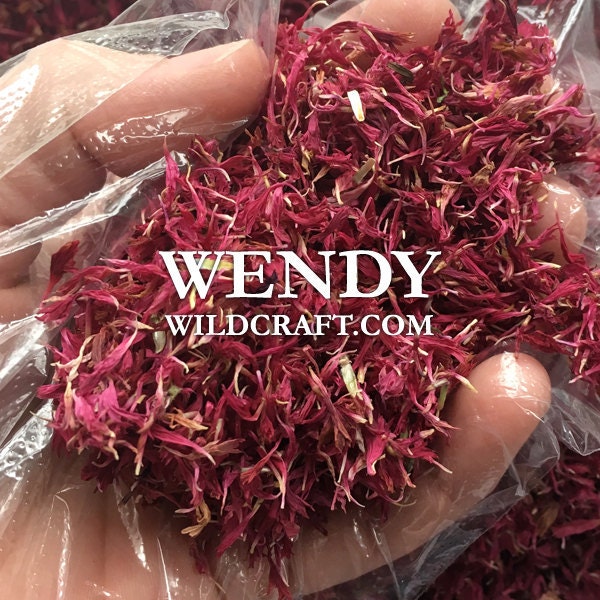 Beautiful Pink Cornflower Petals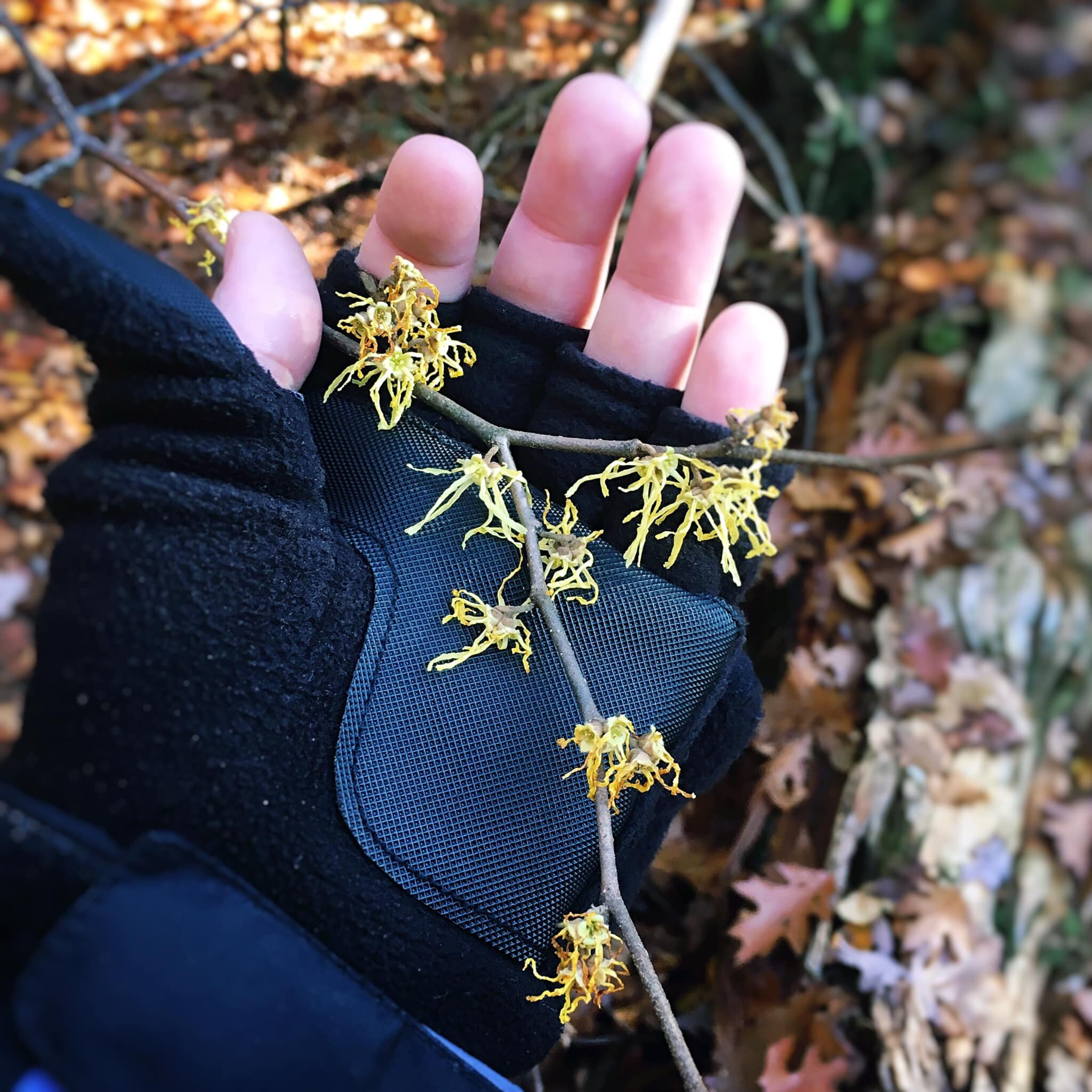 Wild witch hazel flowers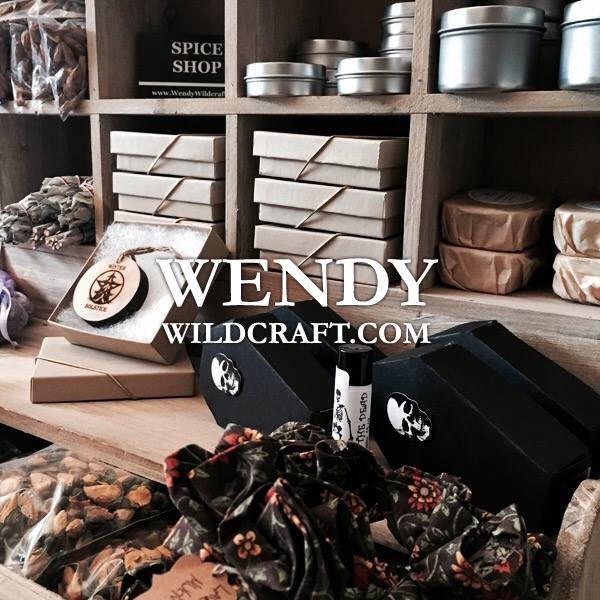 Holiday herbal apothecary setup featuring yellow rose buds, botanical soaps, herbal salves, Winter Solstice ornaments, smudge sticks, cottonwood buds, and lavender sachets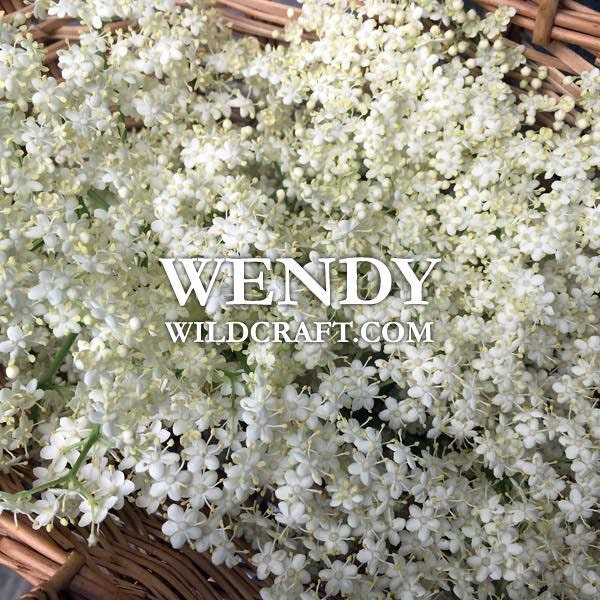 Wildcrafted elder flowers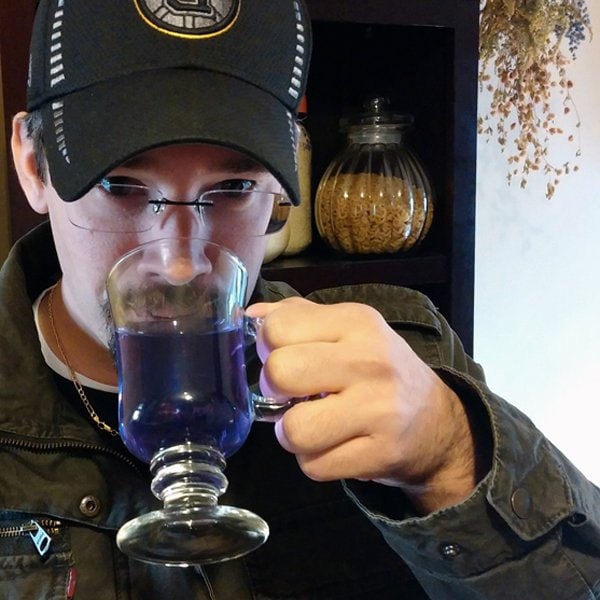 Butterfly Pea Tea. These beautiful flowers are steeped in hot water to create a gorgeous blue tea. Add a splash of lemon juice and watch as the blue tea turns purple!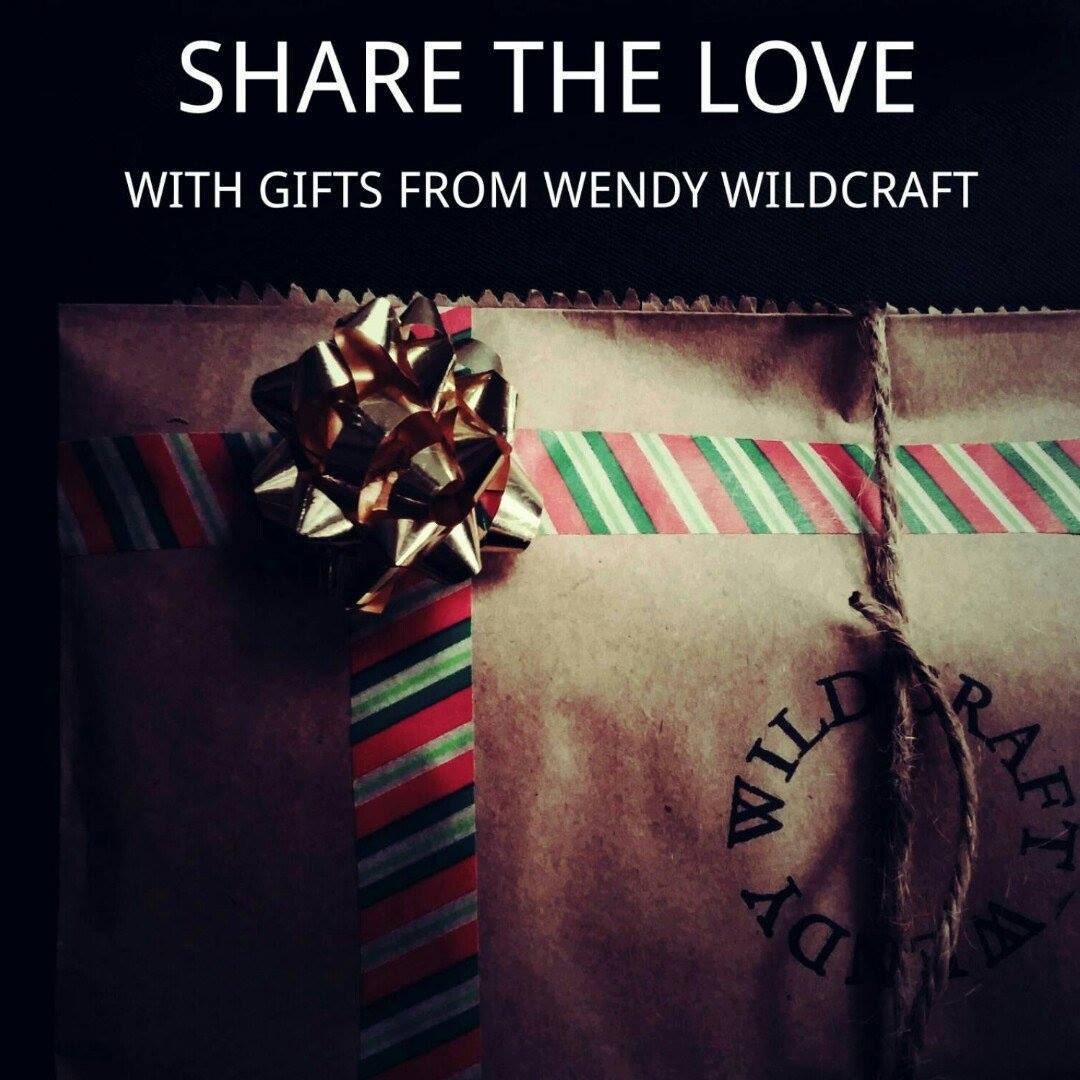 Share the love with herbal gifts from Wendy Wildcraft